Extraordinary Care
Above and beyond care requires loving hearts and donations to enable these extraordinary needs to be met.
Peony & Petunia
**Emergency Fundraiser!!**
Peony and Petunia were brought into the ER vet this afternoon with non-stop tremors- they had been given a flea and tick topical prevention from the dollar store. And one that was ONLY for dogs. These medications are dangerous for kitties because they contain pyrethrins. Especially dangerous for itty bitty kitties like them and this toxicity can be deadly if not treated fast enough!!
 Unfortunately there is not a cure for this toxin. Cats livers do not process it the way that dogs and humans do so the only thing to do is to bathe off any of the prevention that is still in them, control the tremors as much as possible with IV muscle relaxers, and give them IV fluids to help the body flush out the absorbed toxins as fast as possible. The tremors can get bad enough that they look like seizures and can cause their body temperatures to rise high enough to go into a heat stroke.
 Thankfully these babies got to the vet in time and were surrendered for care. They have started treatment, so we should be past the hyperthermia point at least. BUT they are far from out of the woods! We still need to keep them in the hospital for at least the next 24 hours. One of the girls also has a low blood glucose be used this is just too much for her body to handle. The clinic is giving her IV dextrose supplementation until her body can regulate that again on her own.
 ER care for both of these sweet sisters will be $1400-2050. We said yes!
 However we need help with their bill and prayers and shares for them!
Text the code "PEONYPETUNIA" to 44-321 to donate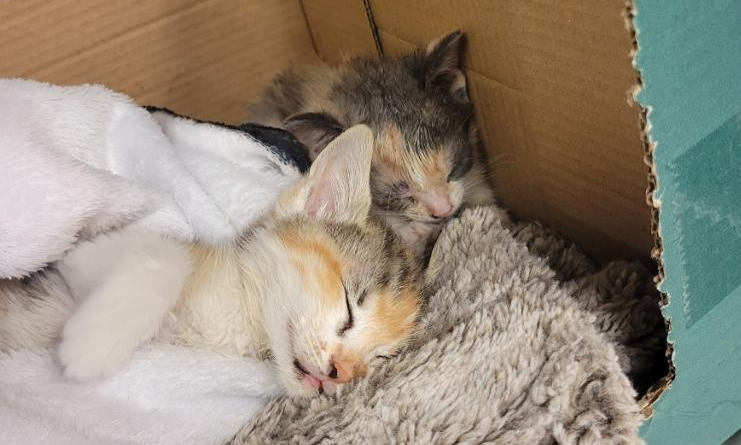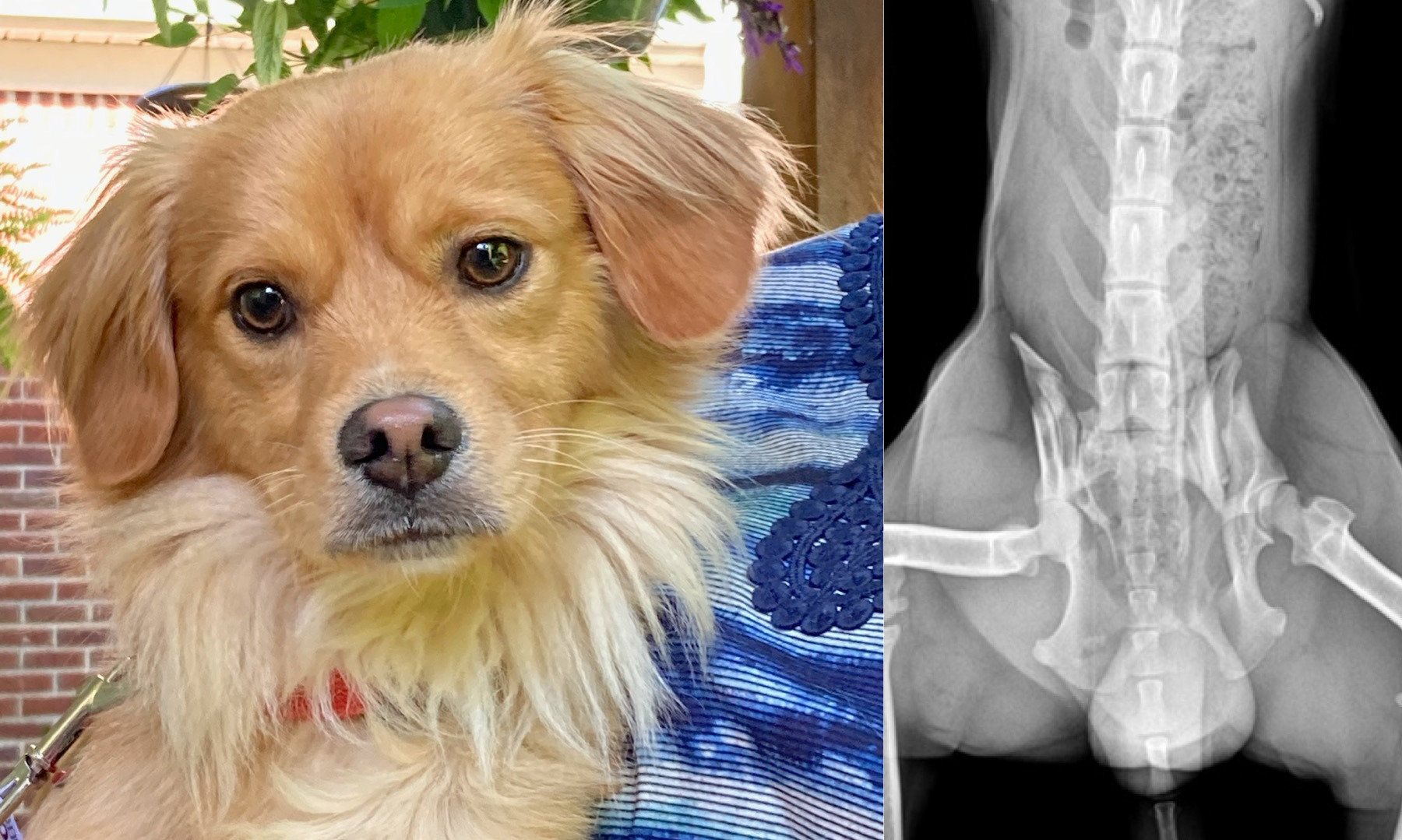 Brody
**DONATIONS NEEDED FOR SURGERY!!**
Poor poor Brody!! 
First Brody was hit by a car (probably). 
Then he was alone. Maybe for days. 
Then he was found by his owner, but he couldn't move much and he wouldn't eat. Days later, she was unable to watch him in pain anymore and she didn't know what to do. She knew that she couldn't afford to take him to the vet, so she reached out to us for help and surrendered him to us at the vet clinic after he got X-rays. She knew that she would not be able to care for him. And we can't blame her. 
$8000 is a LOT of money for pre-op care and surgery. 
Brody has fractures on BOTH sides of his pelvis. But he can walk. He HAS a GOOD prognosis with surgery! At home management is not working for him. He NEEDS this surgery! This week before healing starts and it's too late to do surgery. 
BUT… we were quoted $6800 for the surgery. Plus the $1000 that we have already spent on his X-rays, meds, bloodwork, and hospitalization. 
Plus post op care. Which will be weeks. And his neuter, vaccines…. Etc. 
Can you help us help little Brody??
Text  the code "BRODY" to 44-321 to donate via text
Here's a summary of how generous our community is for our extraordinary needs animals!
| Medical Fund | Amount |
| --- | --- |
| Buffington | 277 |
| Dog Fosters | 965 |
| Jolene the Parvo Puppy | 122 |
| Marta | 153 |
| Mirabel | 3000 |
| Pepper | 479 |
| Puddin | 1136 |
| Sommer | 2208 |
| Willoughby | 444 |