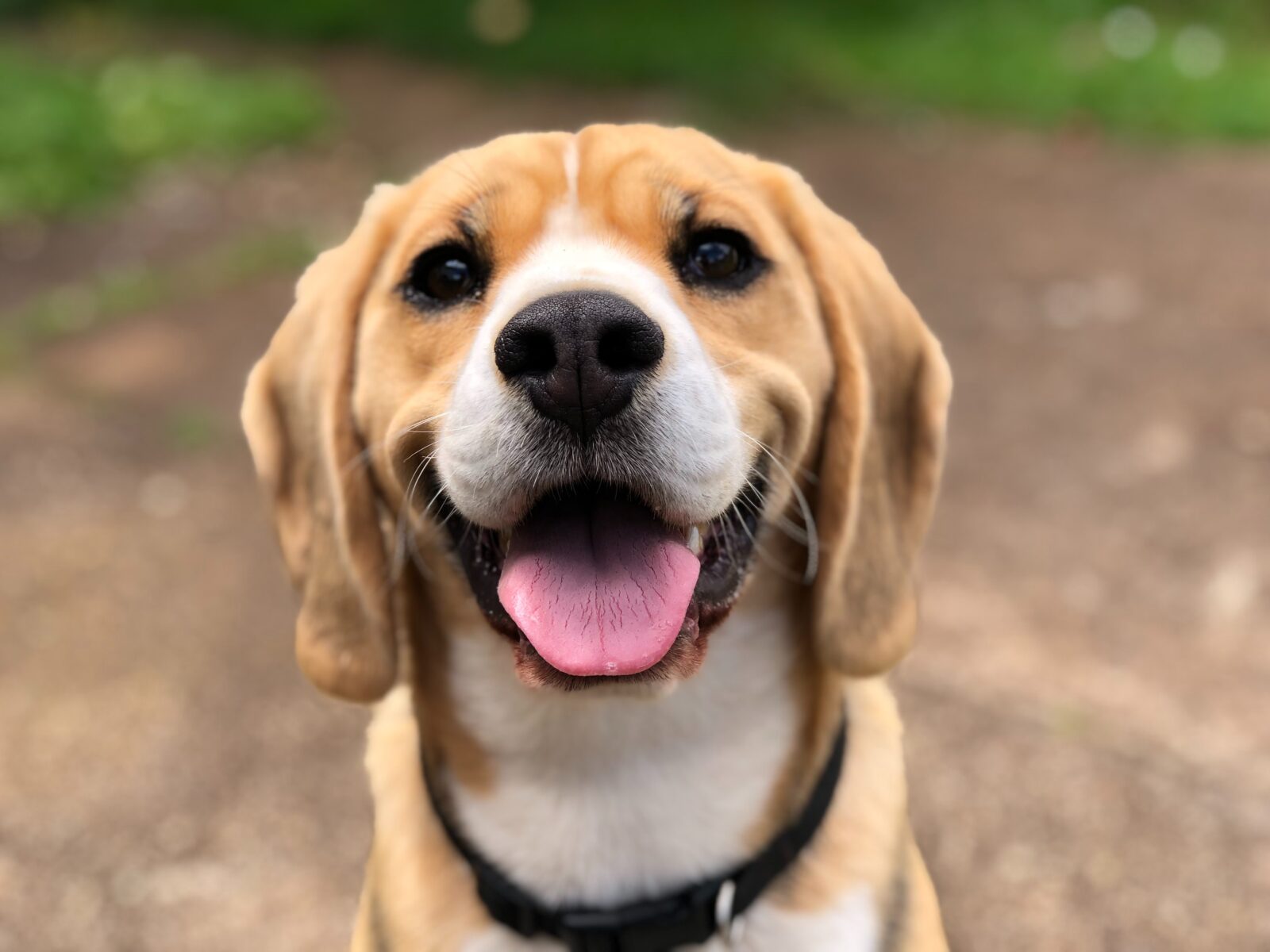 Bringing a new pet into your home is
a big decision
We are here to help
Fayette Humane Society wants to make sure your adoption goes as smoothly as possible. With many wonderful pets to choose from, we'll work with you to find one that is a great fit for you and your family. All of our pets are in foster care before adoption, helping each make a smooth transition into its new home.
How To Adopt
ALL OF OUR ADOPTIONS ARE DONE THROUGH AN APPLICATION PROCESS
Our Adoption Applications are designed to ensure a good match between pets and adopters. Before you begin the application, you'll want to take care of the following:
Important! Your current pets, if any, must be spayed/neutered, up‐to‐date on shots, and dogs must be on heartworm prevention. The only exception is with a note from a licensed veterinarian!
Do your homework on what type of dog or cat (age, temperament, personality, etc.) is best for your living situation and your lifestyle.
If you rent, talk to your landlord about pet policies.
If you are interested in a dog or puppy, talk to a trainer, dog walker, doggie daycare, etc. to have a plan in place for your dog's long-term happiness.
Once Your Application is submitted
OUR VOLUNTEERS WILL REVIEW YOUR APPLICATION
This review will include:
Contact your landlord, if you rent
Contact your Vet, if you've had dogs or cats in the past 10 years
Interview you
A home check may be required depending on the specific animal you are interested in
Our approval process generally takes 2 to 7 business days. The most common delay to approving an application is being unable to obtain your vet histories, unable to reach your landlord, or having other pending applications on the same animal ahead of yours.
Selecting Your Pet
ONCE YOUR APPLICATION IS APPROVED
We will set up a time for you to meet the pet you want to adopt at one of our Adoption Days at PetSmart. Our pets are located in loving foster homes throughout Fayette County and surrounding areas. Fayette Humane does not do meet & greets outside of our regular adoption events (Sat & Sun from 12‐4 at PetSmart in Peachtree City, GA) unless by special arrangement for families who already have an approved application on file with us.
Lists of currently available pets can be found on our FHS website, Petfinder, Facebook, and Adopt a pet. We adopt each pet to the first approved and available adopter. The pet of your choice cannot be held or reserved until after your application is approved. If the pet you want is adopted before your application is approved, we will gladly help you select a new pet. Generally, you will be able to finalize the adoption at the event or meeting.
ADOPTION FEES AND CONTRACT
AT THE TIME OF ADOPTION
You must complete our Adoption Contract and provide payment of our adoption fees (cash or check).
Adult dogs $200‐300
Dogs 7 years of age and older: $150
Puppies (6 months and under): $250‐300
Adult cats and kittens: $110 (unless otherwise stated)
All of our dogs and puppies are spayed/neutered, up‐to‐date on age appropriate vaccines, current on flea and heartworm prevention, heartworm negative or have been treated, and microchipped.
All of our cats and kittens are spayed/neutered, up‐to‐date on age appropriate vaccines, current on flea prevention, tested for FLV/FIV, and microchipped.
Costs for vet care and food account for a large portion of our adoption fee.
FHS does not administer lyme and lepto vaccinations for the dogs it adopts out. FHS does not administer FLV/FIV vaccines for cats.
FHS does not conduct blood profiles for our pets, unless recommended by our veterinarians.
FHS does not conduct DNA tests on the dogs it adopts out. We use information provided by the shelters, veterinarians, and volunteers to give the best estimate to the dog's breed. As a result, we cannot guarantee the exact breed of any FHS dog. We do our best to inform adopters about the potential dog breeds for each dog.
RETURNING YOUR PET
If anything prevents you from keeping your pet, regardless of how much time has passed since the adoption, you must contact Fayette Humane Society.
The pet cannot be given away until you talk to one of our volunteers. You must either return the pet to us or obtain approval to transfer ownership to a friend or relative.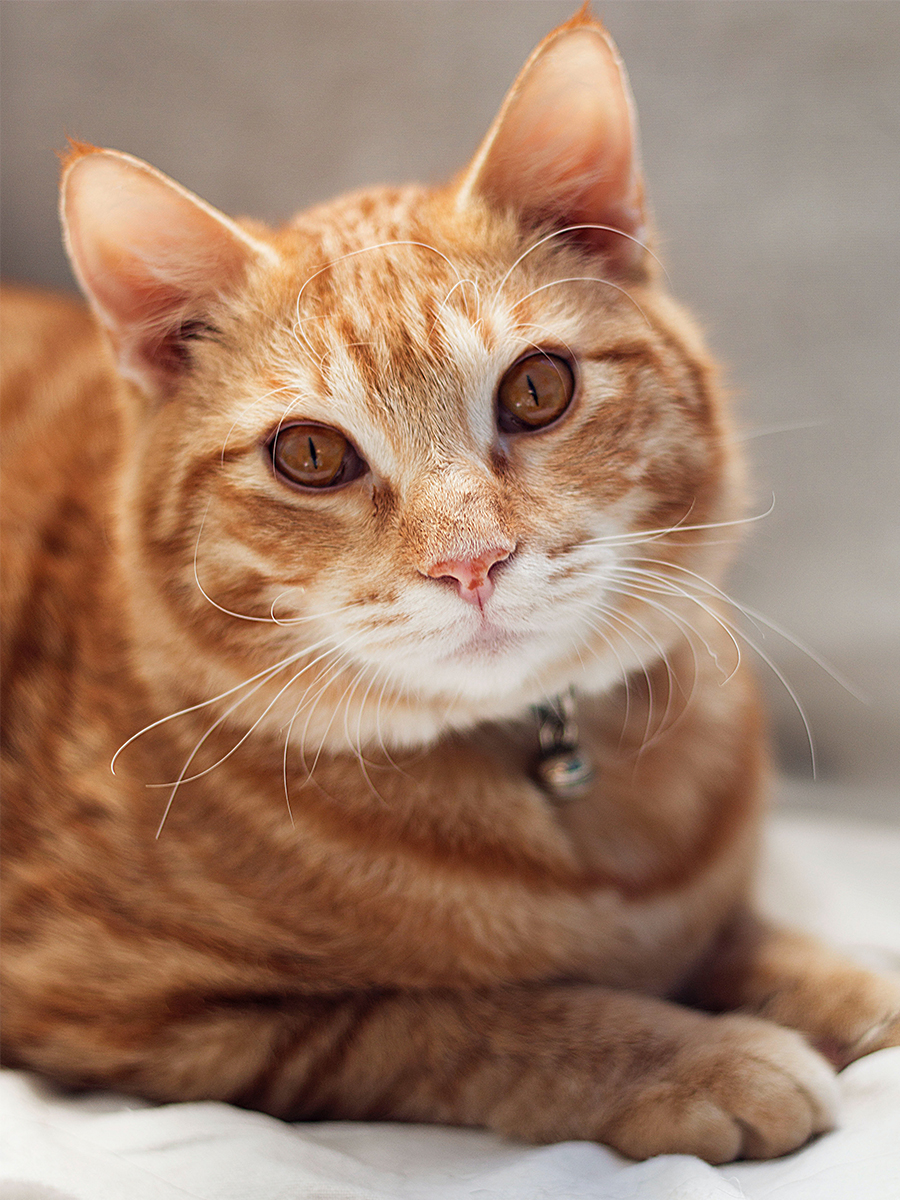 Meet Our Rescues
We don't have a facility,
but you can meet your new best friend at our regular Adoption Days.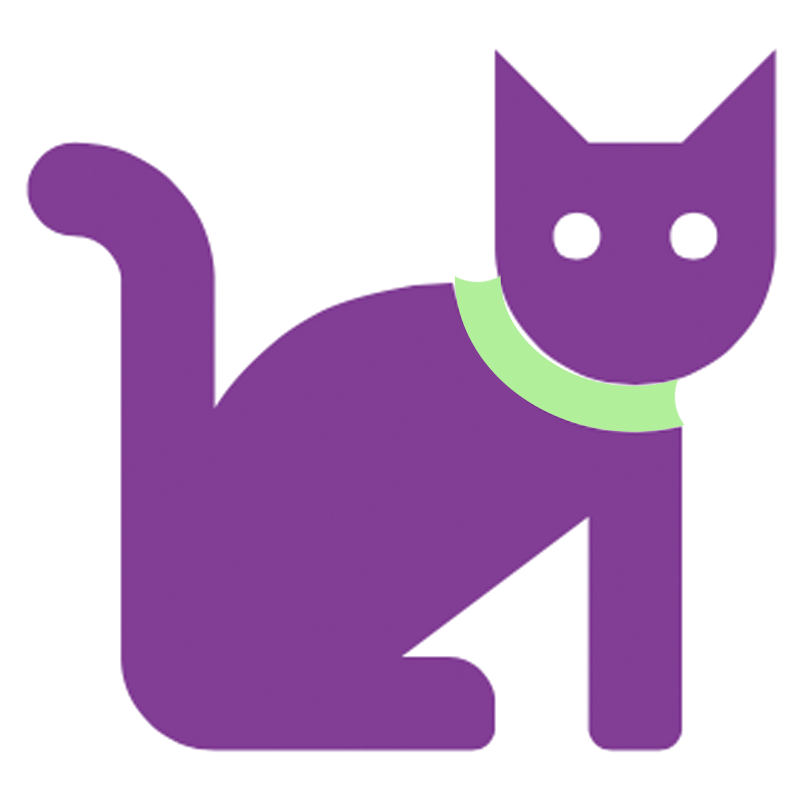 Adoption Day Schedule For Cats
Adoption Day Schedule For Dogs

Location For All Adoptions
PetSmart in Peachtree City, GA
(store #1757)
2701 Highway 54, Peachtree City, GA, 30276
See our calendar for additional
Adoption Days.