Reach out
Check out our NEED HELP pages to get fast answers to your questions. If you don't find your answer, send us a message.
Note: we get a lot of questions, so please allow 3-4 days for us to respond to your message.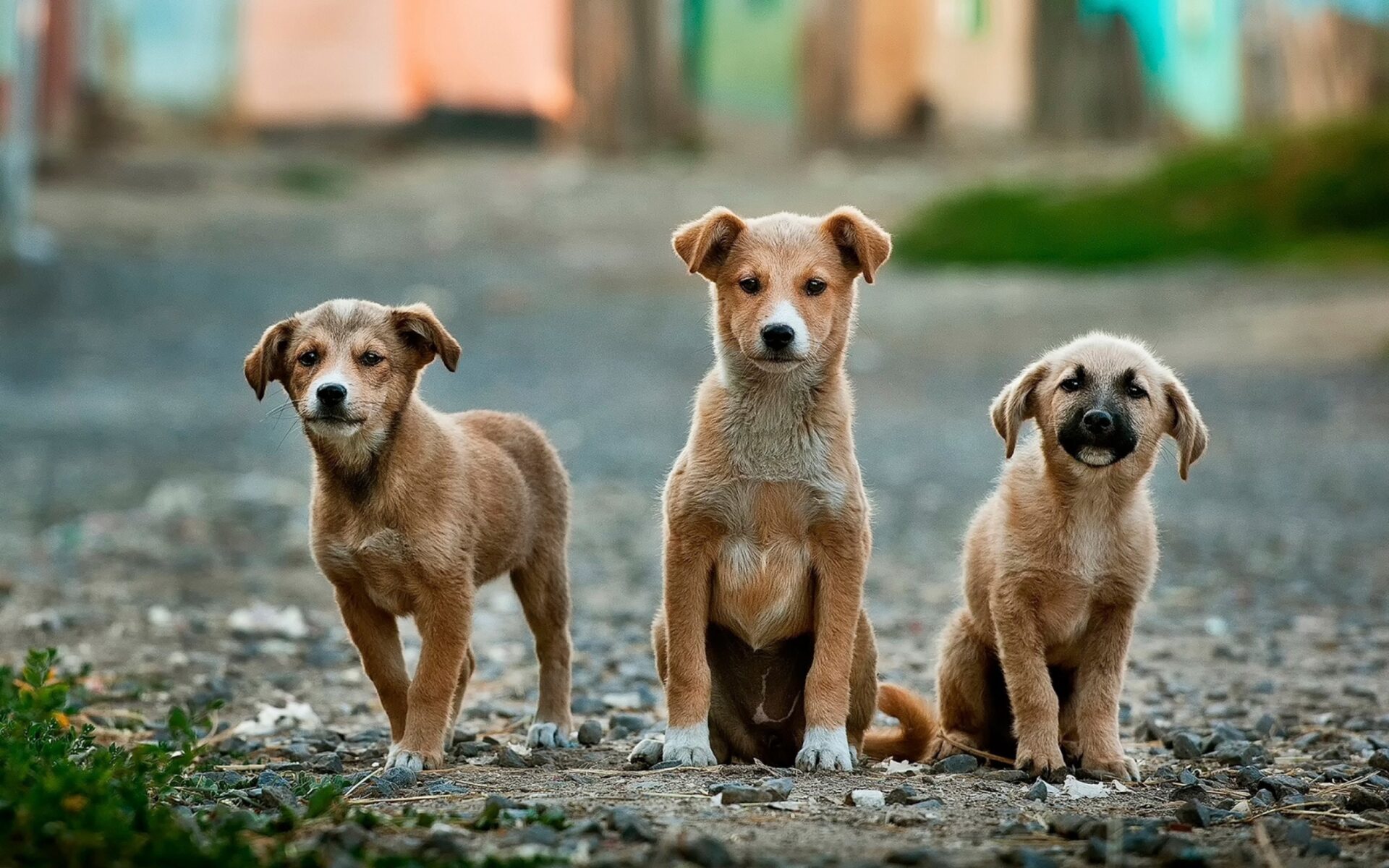 "*" indicates required fields
Sign up for updates!
Get news from Fayette Humane Society in your inbox.
Sign up to receive emails from Fayette Humane Society.
You'll get updates on events and FHS news.
You can unsubscribe at anytime.
Contact Code is here. Waiting for connection to Constant Contact