Reach out
Check out our NEED HELP pages to get fast answers to your questions. If you don't find your answer, send us a message.
Note: we get a lot of questions, so please allow 3-4 days for us to respond to your message.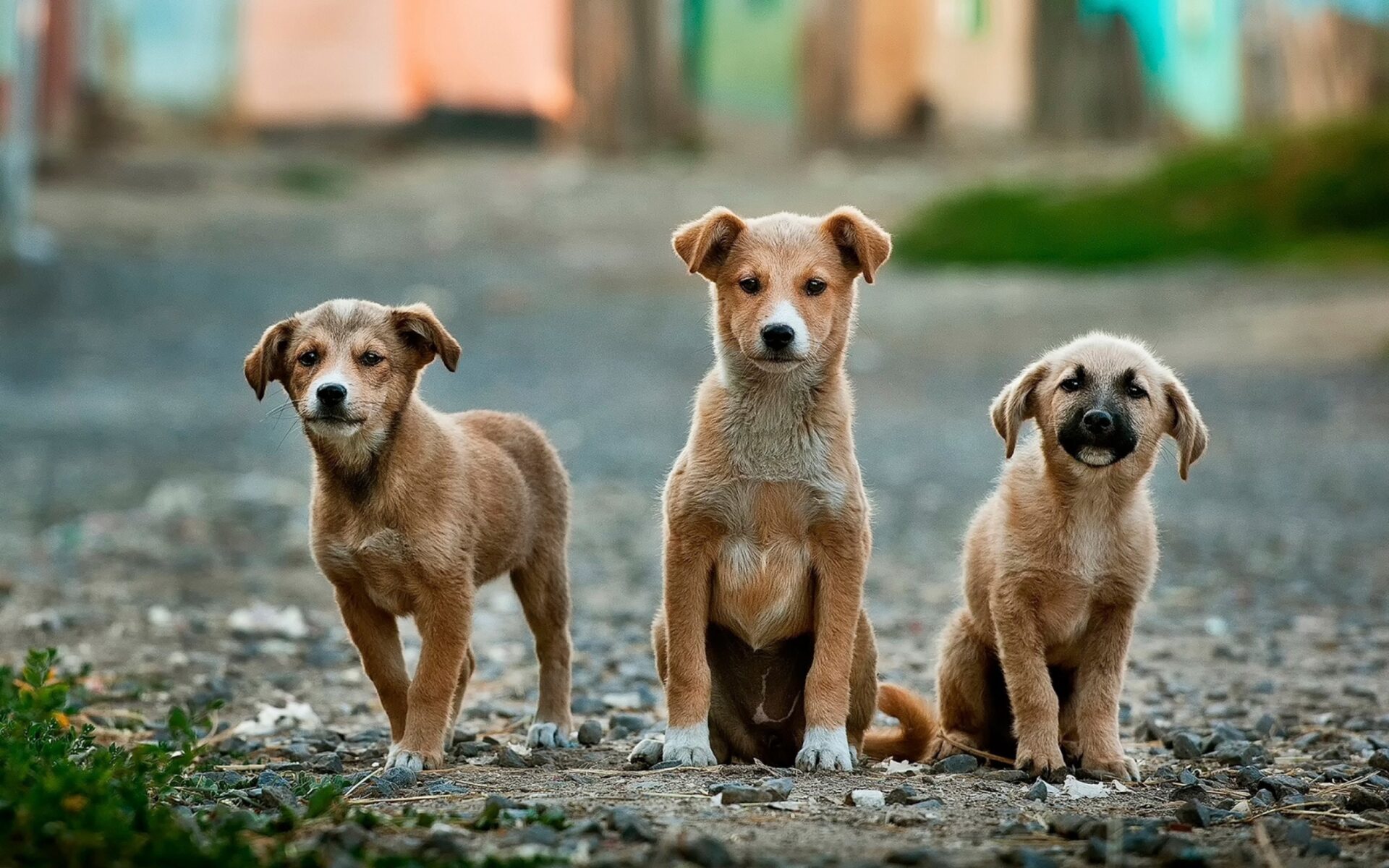 Meet Our Rescues
Come meet our rescues at Petsmart in Peachtree City, GA!
Adoptions events for CATS are Saturdays and Sundays.
Adoption events for DOGS are every 1st and 3rd Saturday.
To start the dog adoption process, fill out an adoption application first.

Adopt
Ready to find a new best friend?
Choose an option below and give a homeless pet a forever home.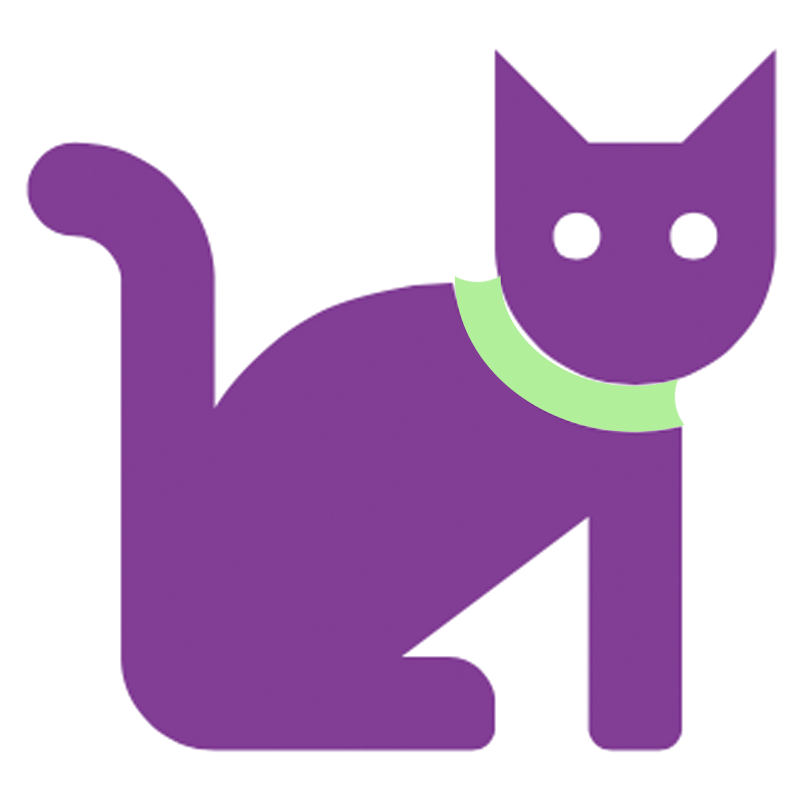 Sign up for updates!
Get news from Fayette Humane Society in your inbox.
Sign up to receive emails from Fayette Humane Society.
You'll get updates on events and FHS news.
You can unsubscribe at anytime.
Contact Code is here. Waiting for connection to Constant Contact