Turn your spare time into something amazing!
Volunteering with FHS is an incredible experience.
Whether you're working our Adoption Days, driving foster pets to/from vet appointments, working to TNVR community cats, or letting a homeless animal stay at your place for a bit, our rescue centers around helping to END PET OVERPOPULATION.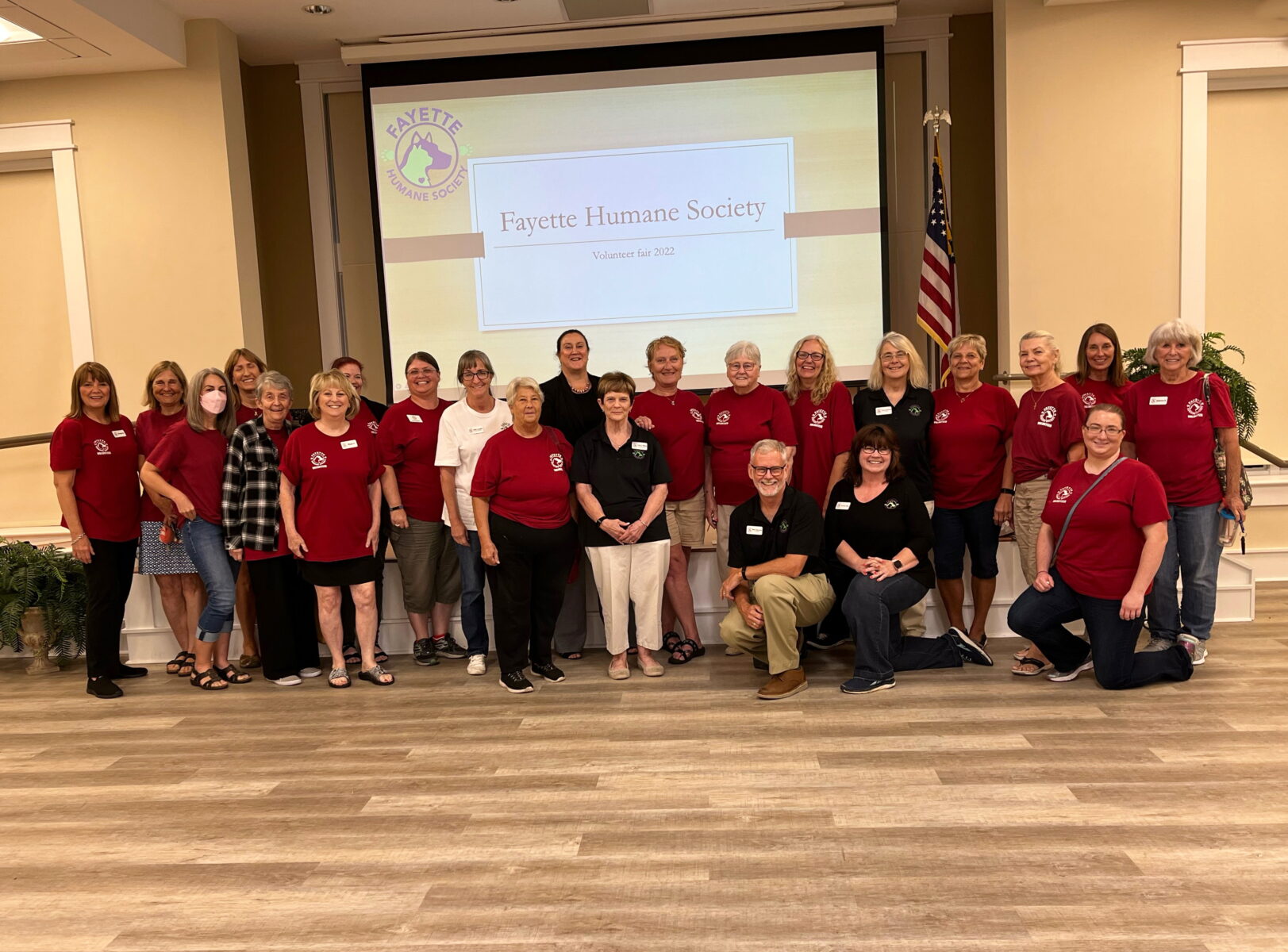 Volunteer Opportunities Calendar
Volunteer Opportunities Listing
Checkout our 2022 Volunteer Fair Presentation
See all the areas YOU can make a difference in with volunteering with us.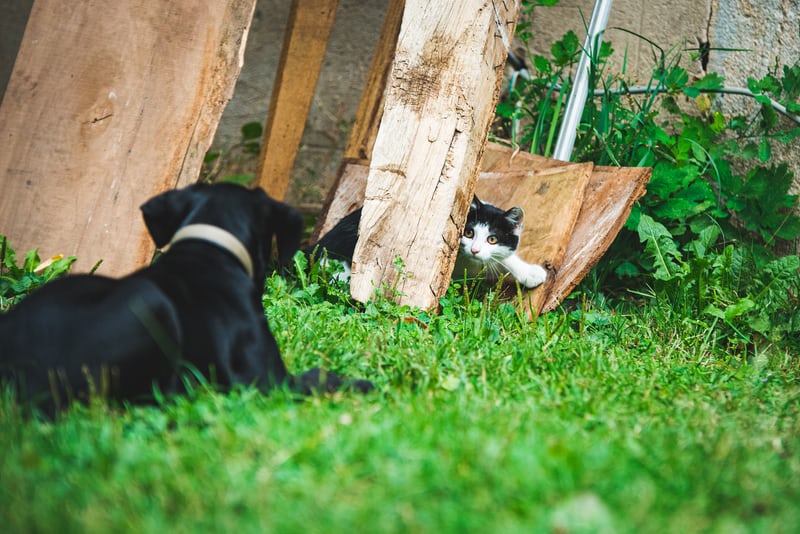 100% of what we do is because of VOLUNTEERS LIKE YOU!
Whatever your skills and however long you want to volunteer for, you can help us with all kinds of different projects and support functions to help cats and dogs in our community.
Adoption Day Team
Team Members
Team Leads
Transport Crew
Foster Program Teams (Cat & Dog)
Foster Caretaker Families
Intake/Rescue Team Members
Marketing & Publicity Team Members
Record Keeping
Foster Caretaker Home Inspectors
Microchip Registrars
Vet Care Coordinators
Application Processing Team
Donation/Supply Coordinators
Fundraising & Events Teams
Fundraising Team Members
Cause for Paws Team Members
Grant Writing Team Members
Community/Feral Cat Team
Trapping Team Members
Trapping Team Lead
Transport Crew
Follow-up Team Members
Community Outreach Team
Vet Care Assistance Request Team
Public Education Team
Record Keeping
Marketing & PR
Customer Service (phone, email, etc)
Newsletter & Marketing
Social Media & Marketing
Business Affairs Team
Bookkeeping & Tax Filing
Donation Receipt/Thank You Team
New Volunteer Processing
Volunteer Orientation/Training
Volunteer Scheduling