Advocating for Animals & Serving Our Community since 1973
Our History
Incorporated in 1973, the Fayette Humane Society (FHS) is the oldest nonprofit humane organization in Fayette County, Georgia. The FHS, staffed entirely by volunteers, is a 501(c)(3) nonprofit organization and is supported entirely by individual and corporate donations. Because we do not have a shelter, all of the animals we rescue live in temporary foster homes until they are adopted. We believe that all companion pets have intrinsic value and should be treated with the reverence and care they deserve.
Fayette Humane Society envisions a community where all companion animals in Fayette County are spayed/neutered and treated with compassion and respect.
Our Mission
Fayette Humane Society advocates for animals, supports the community, and enhances pet/owner relationships through spay/neuter programs, rehoming & adoption services, and community education & outreach.
Our Goals
The National Council on Pet Population Study and Policy's most recent survey estimates that 64% of the total number of animals that enter shelters are euthanized.
The FHS is dedicated to ending the needless suffering of unwanted pets through our aggressive spay and neuter program. In an effort to do our part to alleviate this pandemic, we offer spay/neuter assistance to those who qualify and as funds permit. Visit our Spay & Neuter Need Help page for more information. Prior to every adoption, we test, vaccinate, and spay or neuter all of our animals, ensuring that they will not reproduce and add to this growing problem. Our ultimate goal is to find permanent loving homes for all of our rescued animals.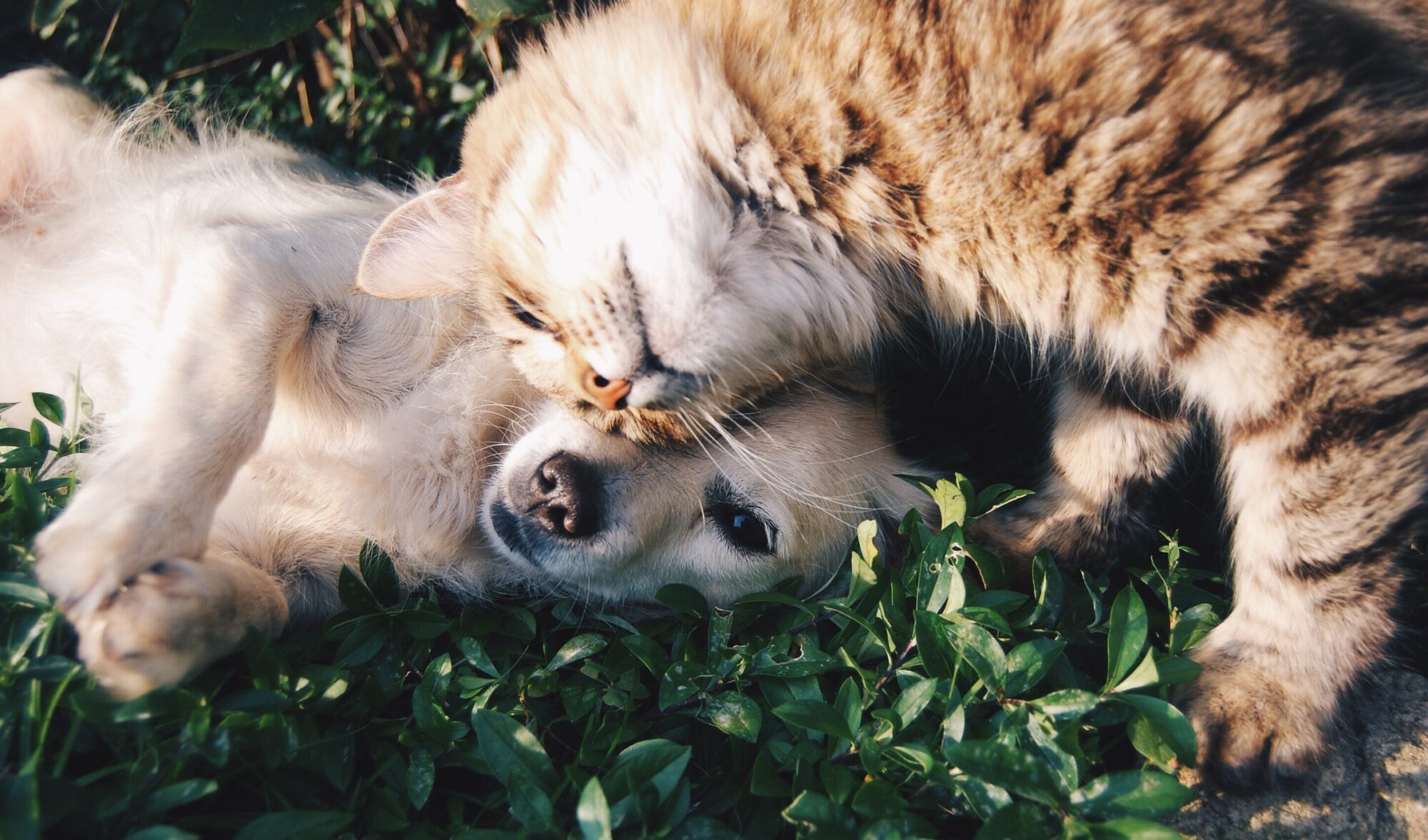 Adoptions
Come out and visit us on adoption day
Our Adoption Days are held at PetSmart located at 2701 Highway 54, Peachtree City, GA, 30269. See our calendar for specific days as our calendar is subject to change. Additional adoptions are held throughout Fayette County from time to time.