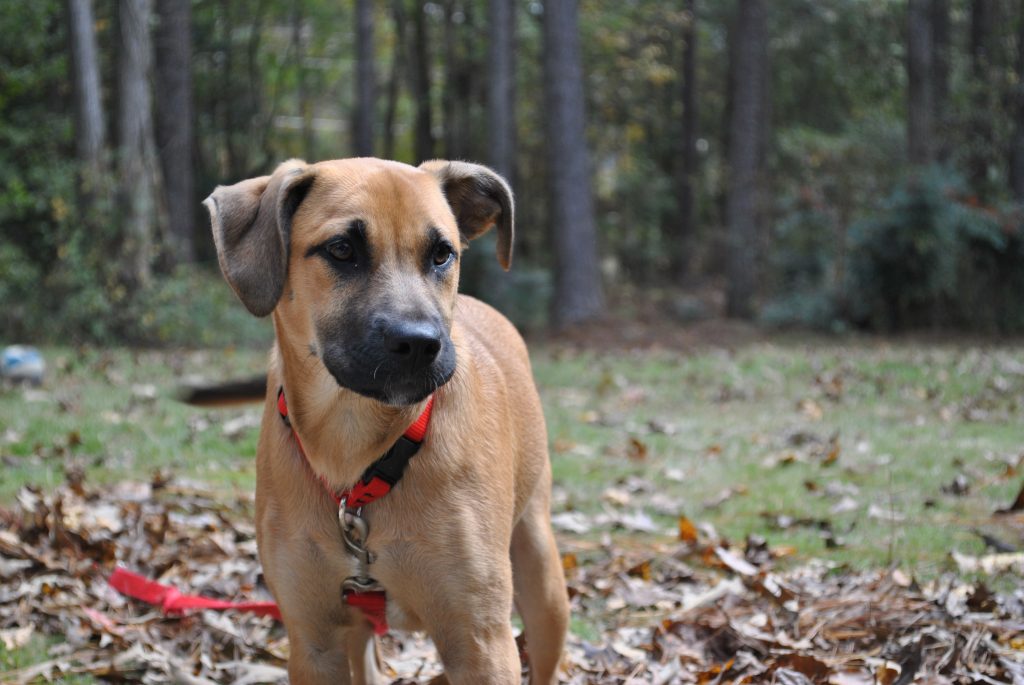 See a Pup You Like?
We have lots of dogs and puppies that are fully vetted and ready to be adopted into their forever home.
Click on each dog or puppy's photograph for more details.
If you saw an animal on this page who is no longer listed, it means that he or she is no longer available.
We encourage you to apply for a

SPECIFIC

dog you would like to adopt.
If you are looking for a specific type or breed of dog, etc. which is not listed, keep checking below and our Facebook page.
For the best view of our pet listings on a mobile phone – please rotate your device.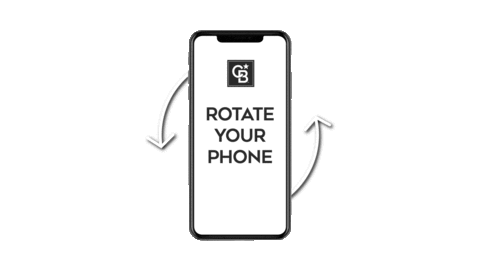 Meet Our Rescues
We don't have a facility,
but you can meet your new best friend at our regular Adoption Days.
Adoption Day Schedule For Dogs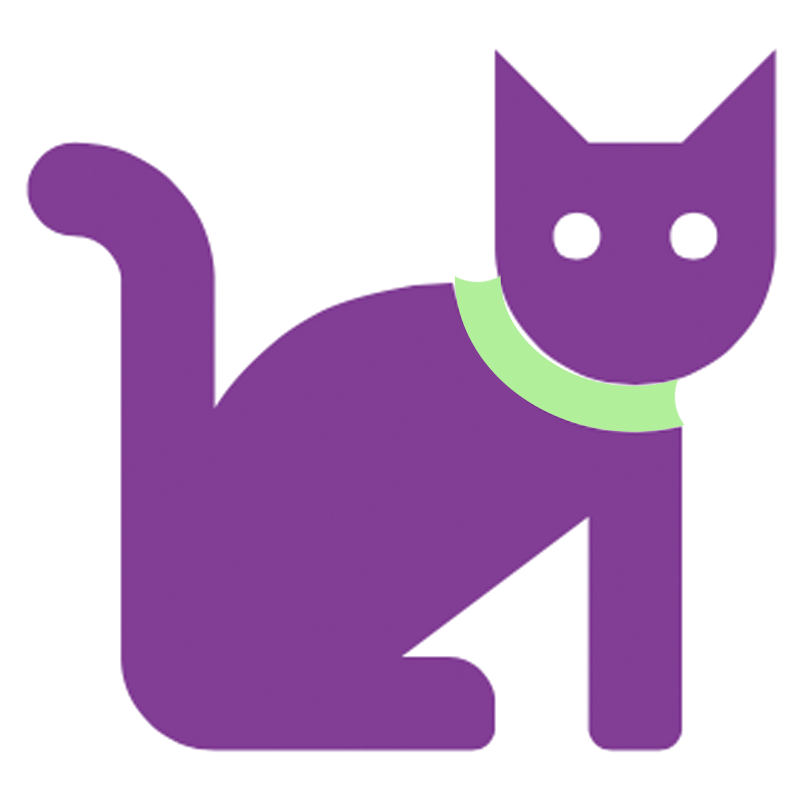 Adoption Day Schedule For Cats

Location For All Adoptions
PetSmart in Peachtree City, GA
(store #1757)
2701 Highway 54, Peachtree City, GA, 30276
See our calendar for additional
Adoption Days.