2023 Golf Tournament
Fore The Paws Charity Golf Tournament
2023 Golf Tournament
Fore The Paws Charity Golf Tournament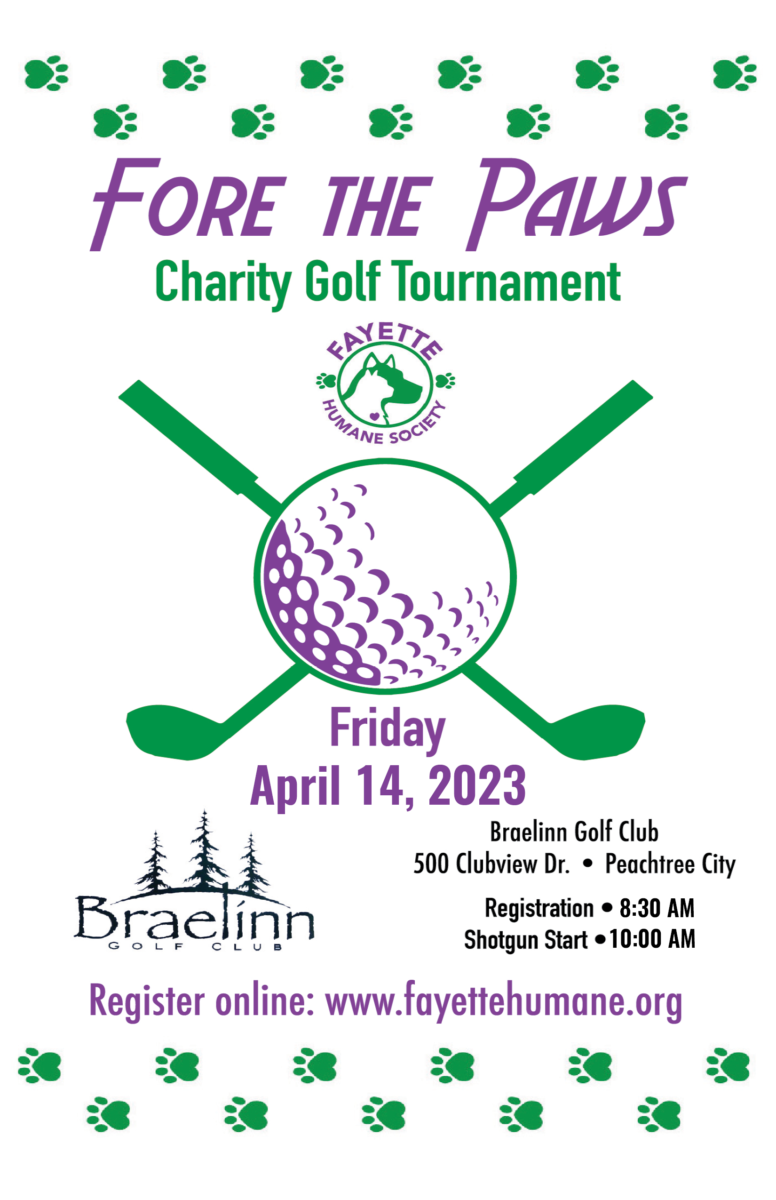 Friday, April 14, 2023
Fore The Paws is a charity golf tournament to help raise funds for Fayette Humane Society (FHS). Read more about FHS and our mission here.
Click the button below to pay as a golfer or register as a sponsor.
Thank you for supporting our mission. Regardless of any delays or cancellations, no refunds will be made.
Note: Golfer AND Sponsor registration is being done on the Golf Status website/application for 2023.  Click the link above to get started.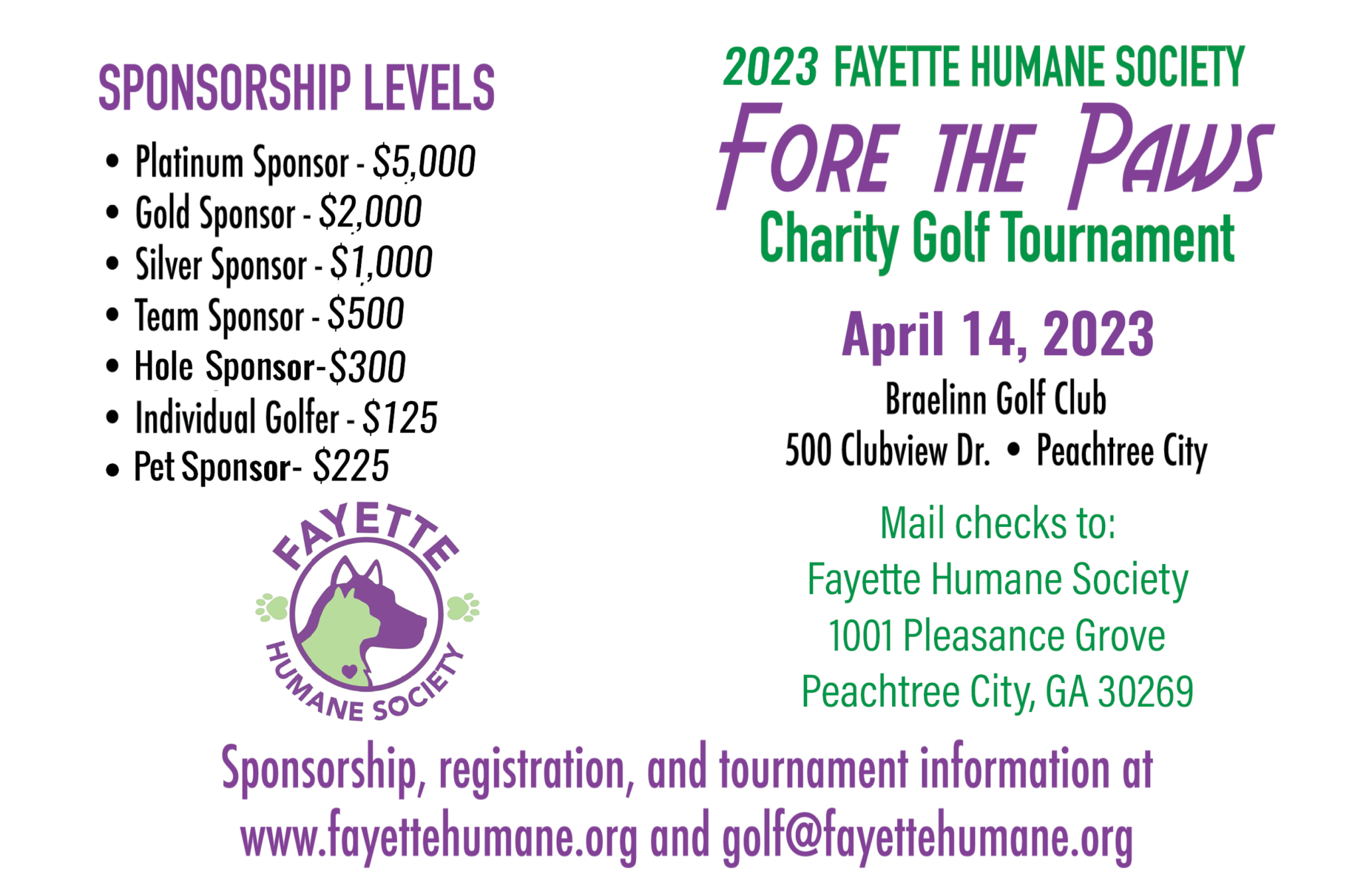 Bandit
Owners: Anna Maria and Bill Hinson
Cash
Owners: Cheryl Beall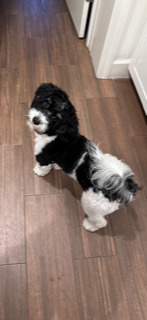 Franklin
Owners: Cheryl Beall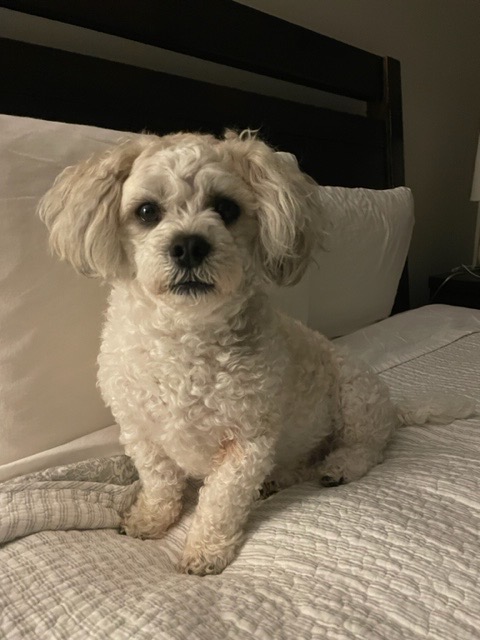 Ranger
Owners: Cheryl Beall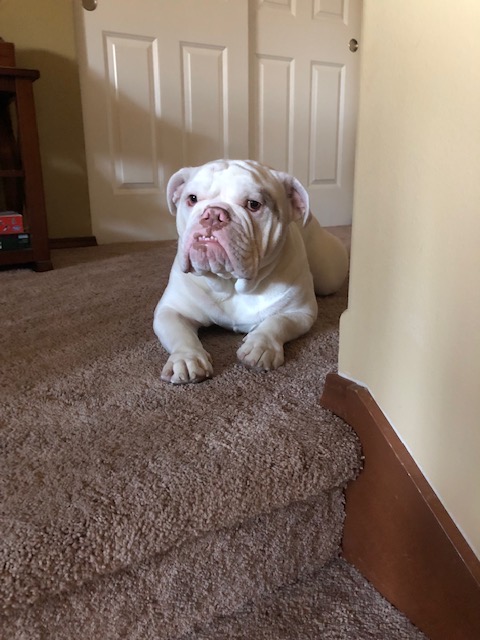 Danbury
Owners: David and JoAnne Lagi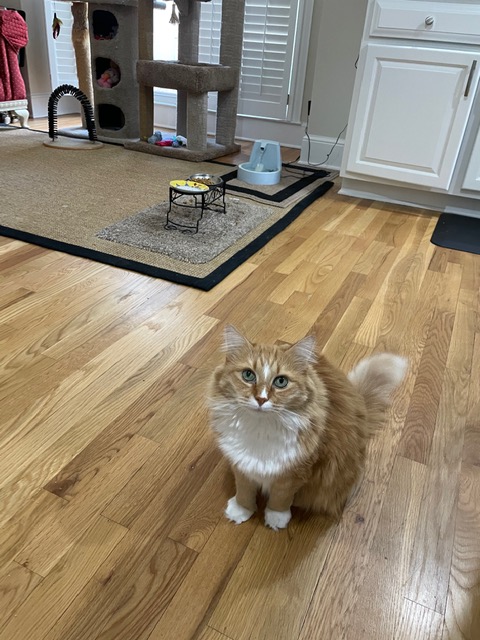 Captain
Owners: Gail Currie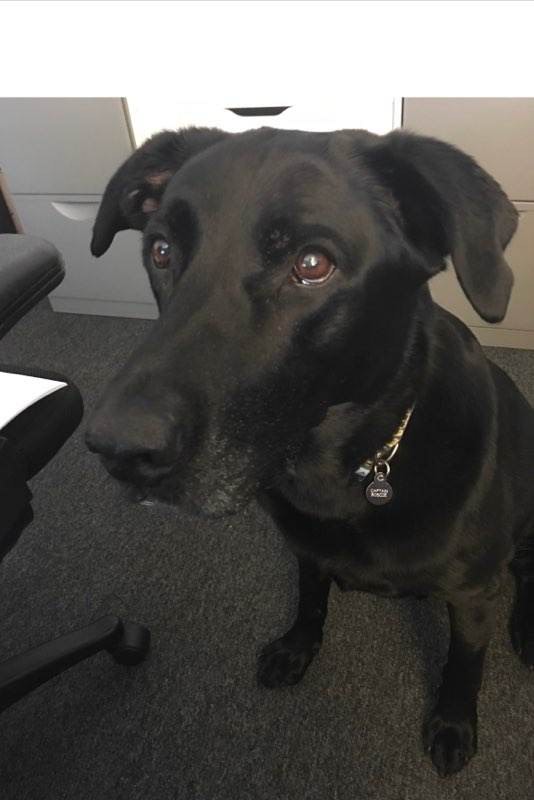 Gunner & Sadie
Owners: Gail Currie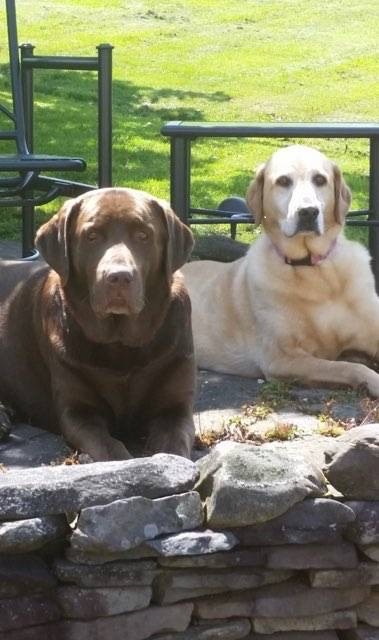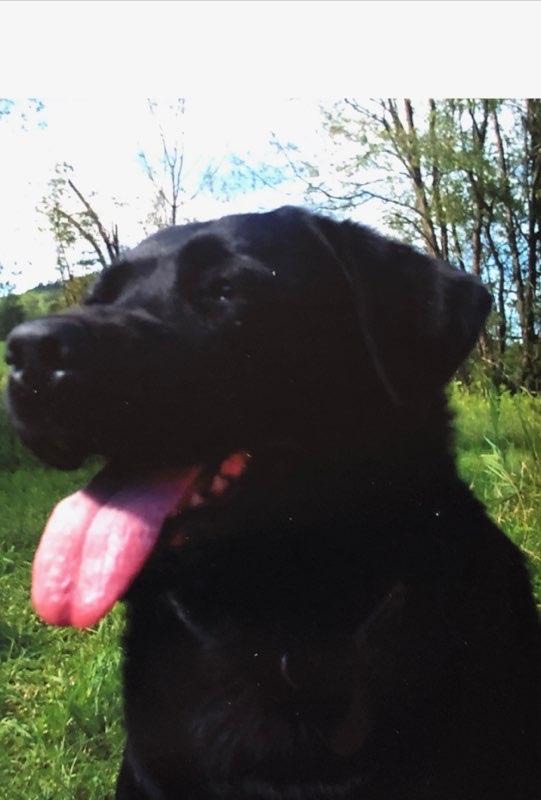 Bella & Buddy
Owners: Lucy & Barry Hess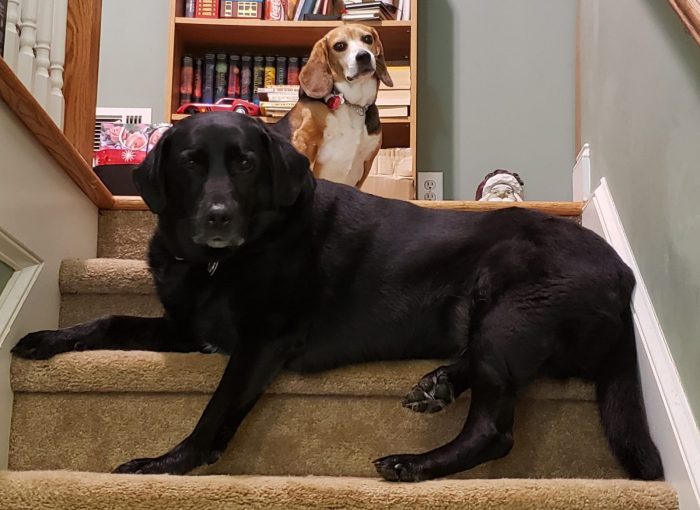 Buddy
Owners: Honey Corbin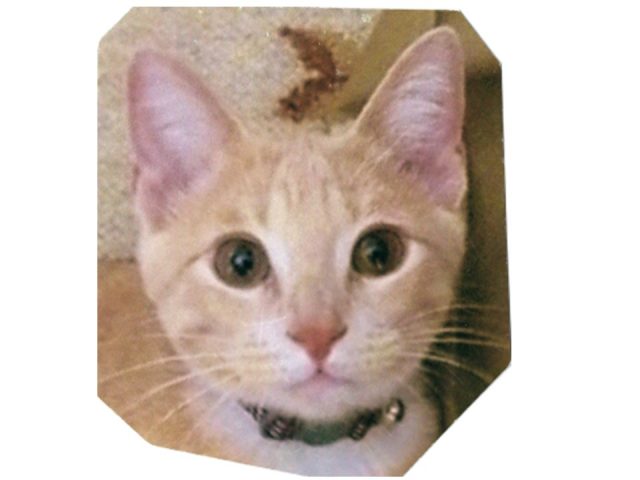 Marge
Owners: Denise Thibaudeau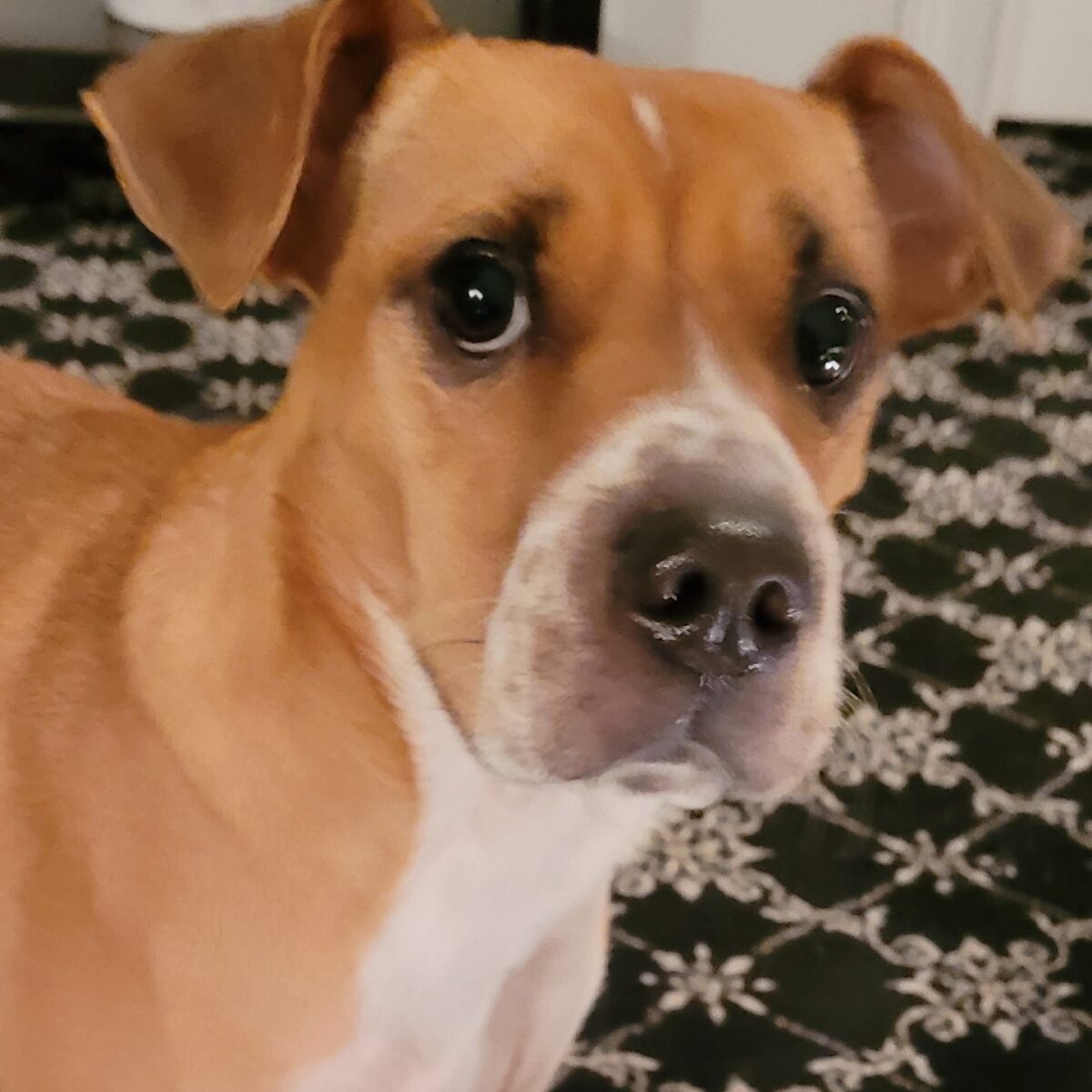 Dollee Ann
Owners: Mary Margaret and Bert Bivings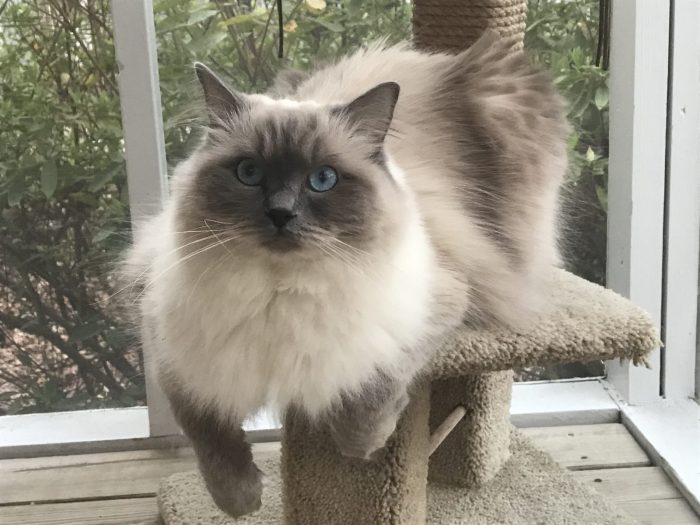 Chica Bonita
Owners: Mindy Kammeyer-Price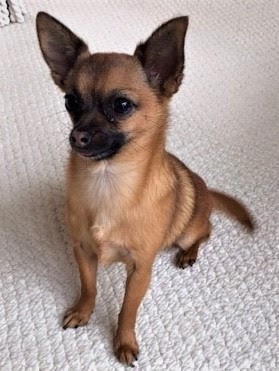 Louie
Owners: Penny and John Molis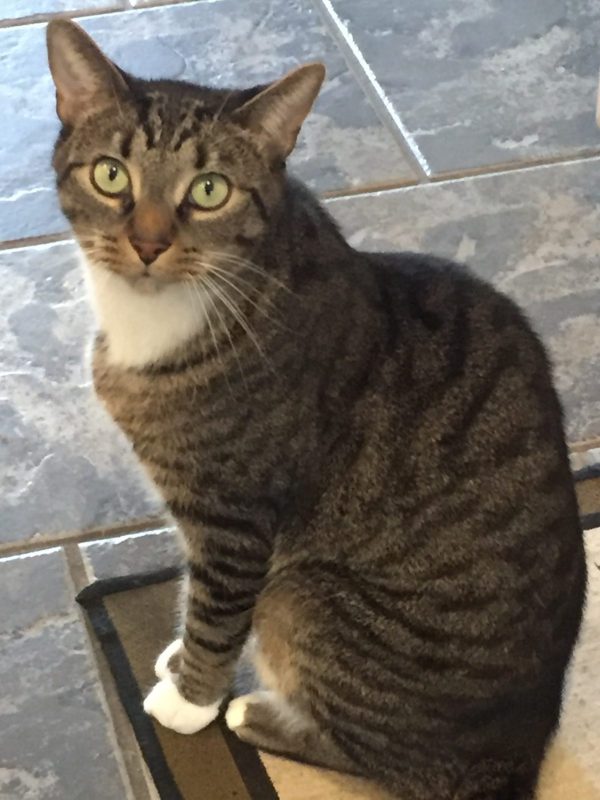 Willie
Owners: Penny and John Molis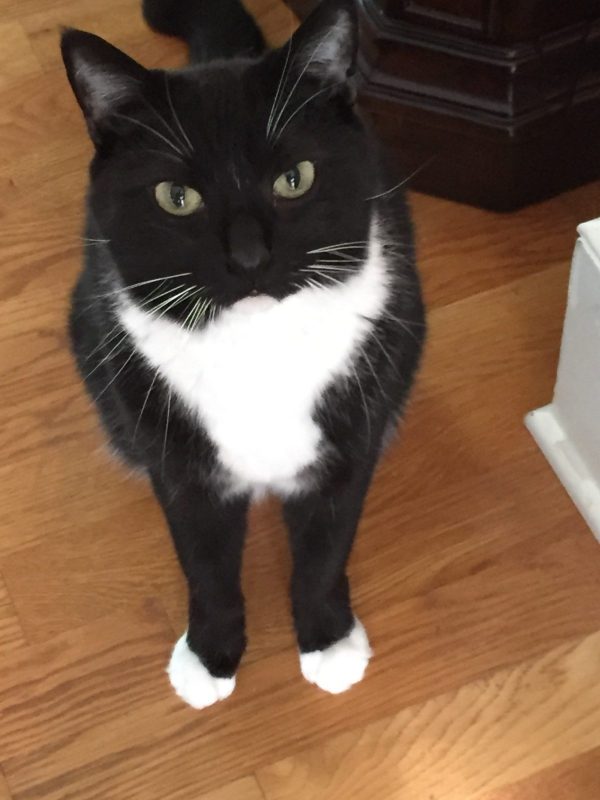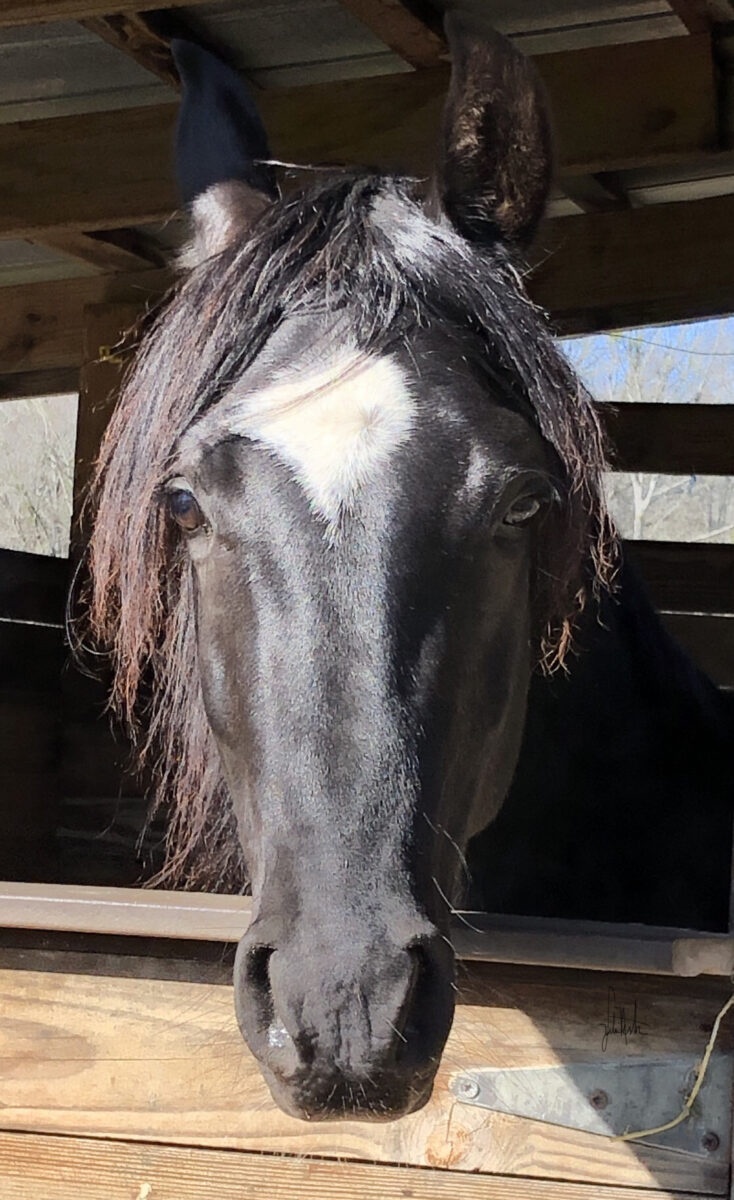 Peaches
Owners: Pat Nestor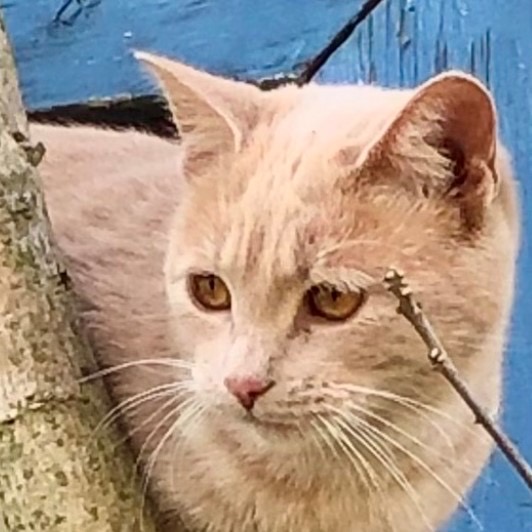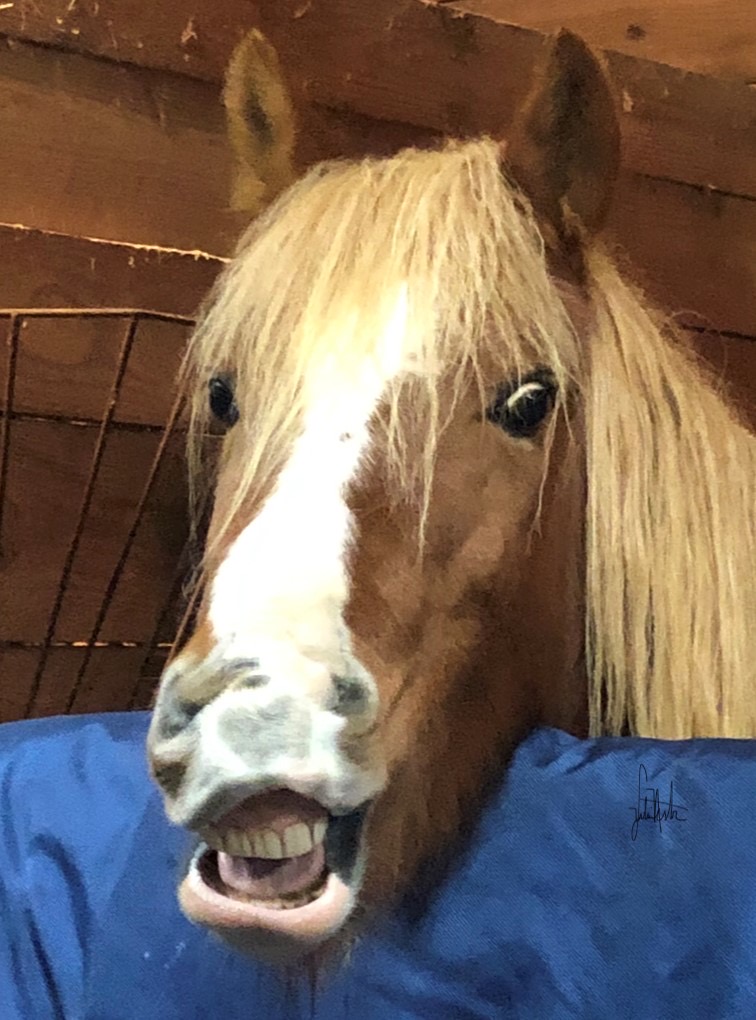 Walter
Owners: Scott and Kathy Beamer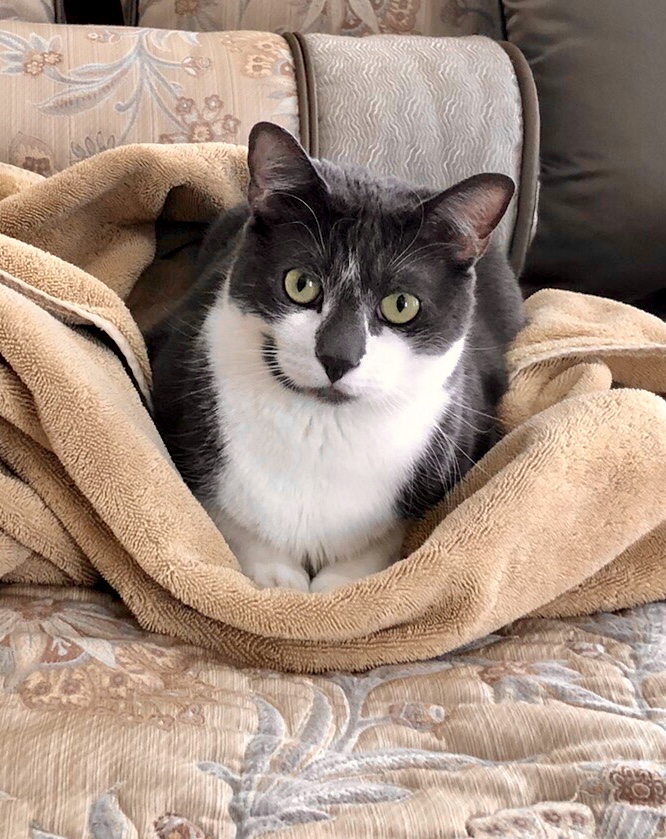 Murray
Owners: Cissy Thibadeau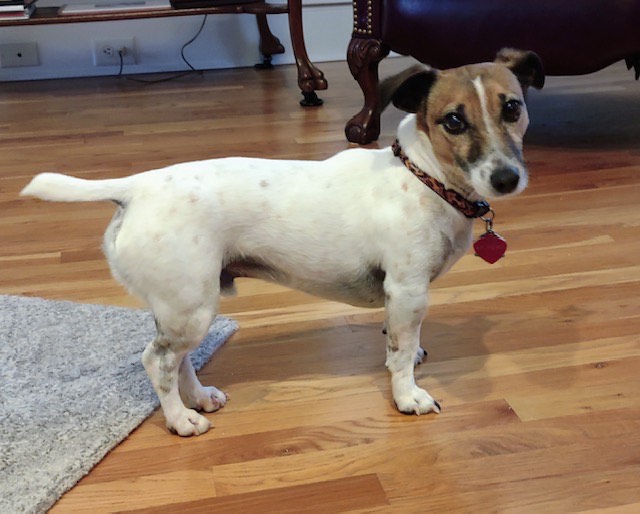 Doug
Owners: Vassey Dental Partners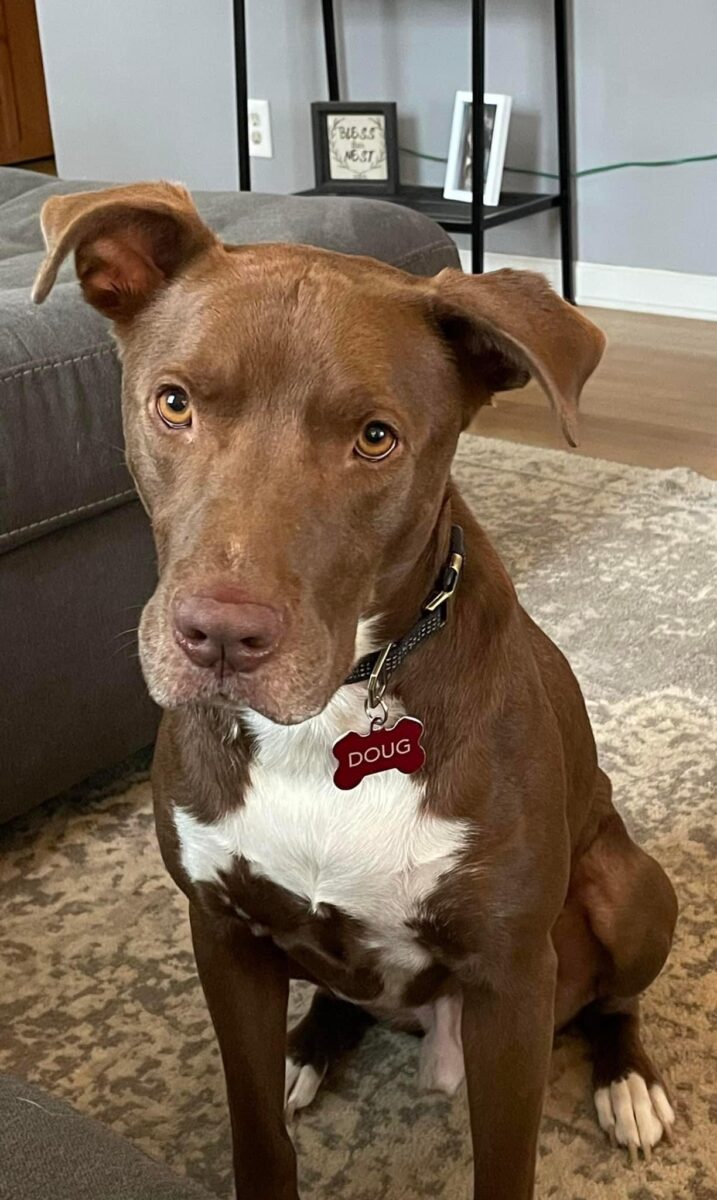 ORCA Golf
ORCA Golf has partnered with FHS to offer their products. Each purchase benefits FHS.
Take a look at this cool equipment!  
If you decide to purchase, please select Fayette Humane Society when you checkout so we get credit for your support!