2022 Golf Tournament
Fore The Paws Charity Golf Tournament
2022 Golf Tournament
Fore The Paws Charity Golf Tournament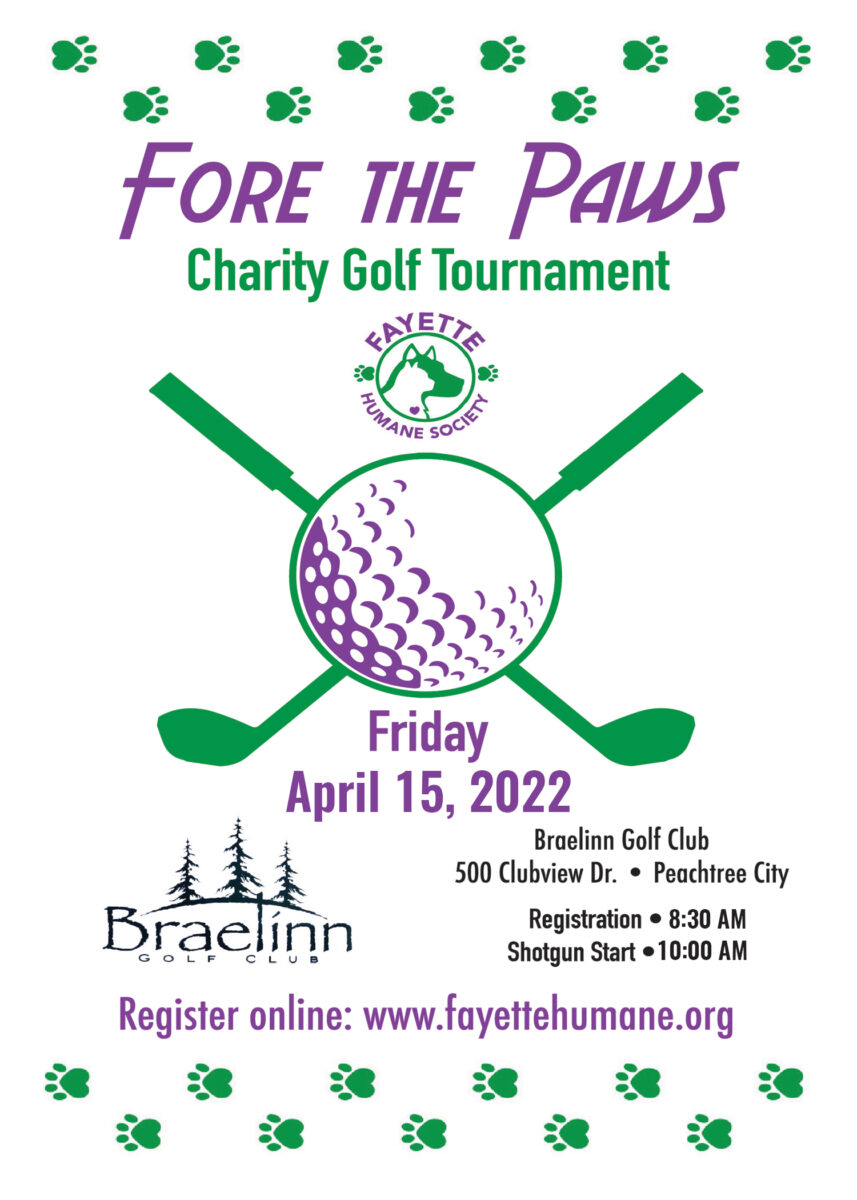 Friday, April 15, 2022
Fore The Paws is a charity golf tournament to help raise funds for Fayette Humane Society (FHS). Read more about FHS and our mission here.
Click the buttons below to pay as a golfer or register as a sponsor.
Note: Golfer registration is closed.  If you need to pay your registration, click the golfer registration button and complete your payment.
Note: Sponsor registration is now closed.  Thank you to all who have supported this event.  If you would like to make a donation to Fayette Humane Society, please go to the 'Ways To Give' menu at the top of the page.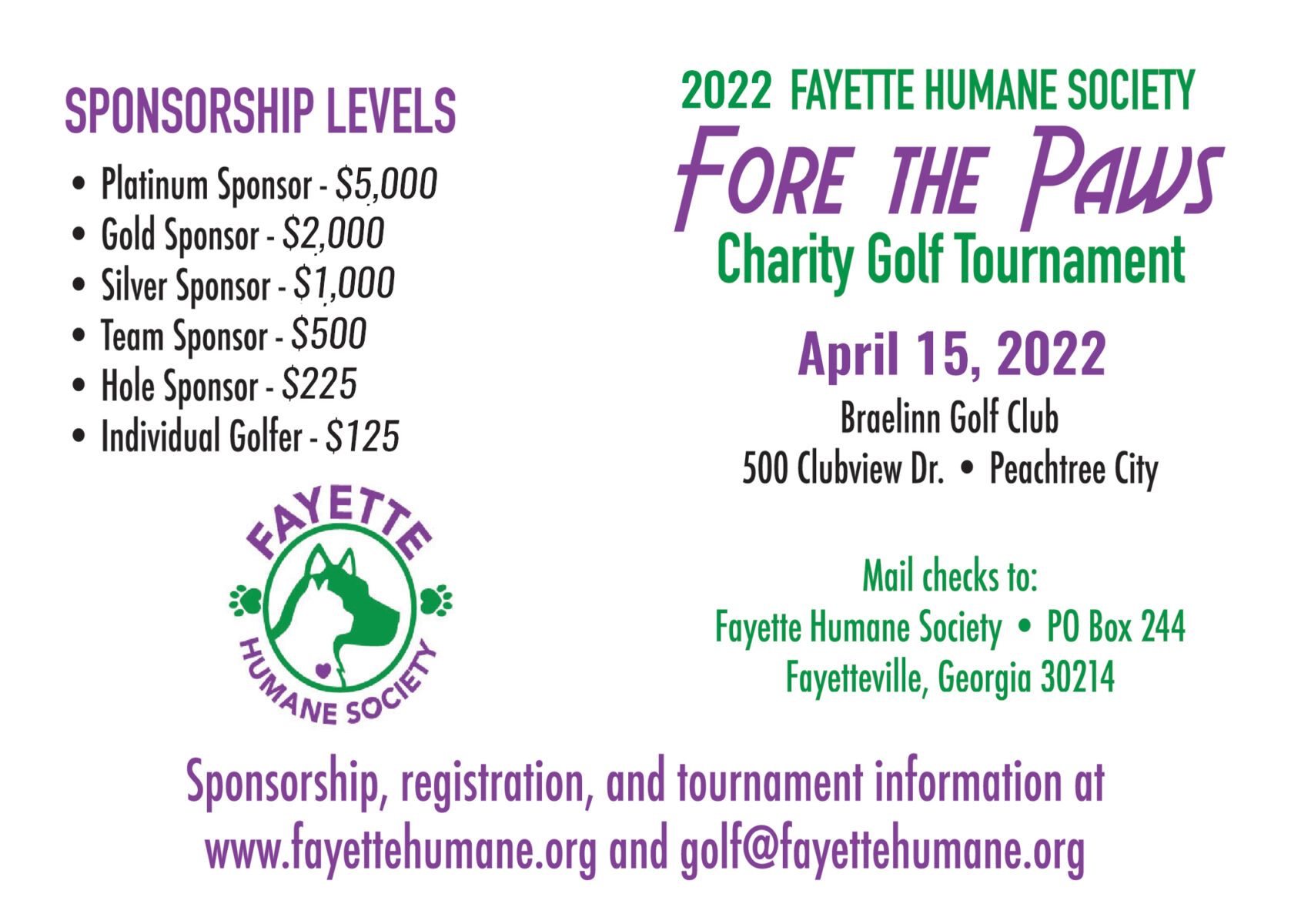 THANK YOU TO OUR SPONSORS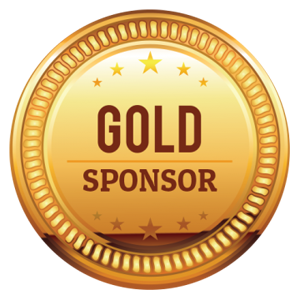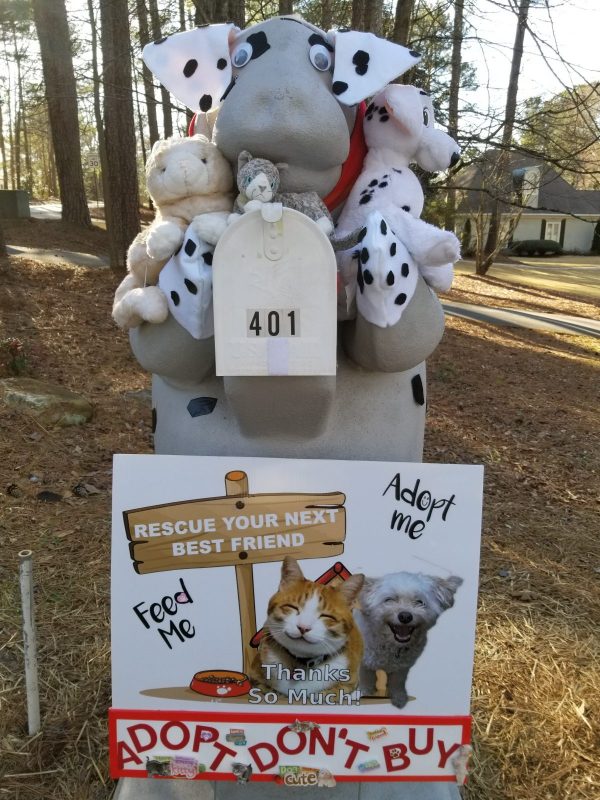 Bandit
Owners: Anna Maria and Bill Hinson
Luna
Owners: Cheryl Beall
Emmett
Owners: Cheryl Beall
Danbury
Owners: David and JoAnne Lagi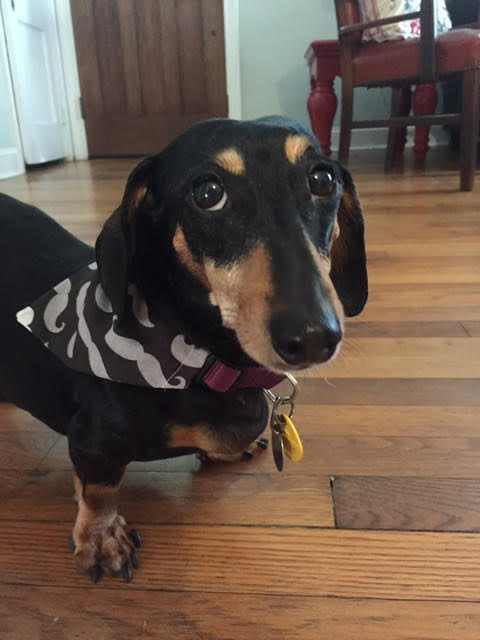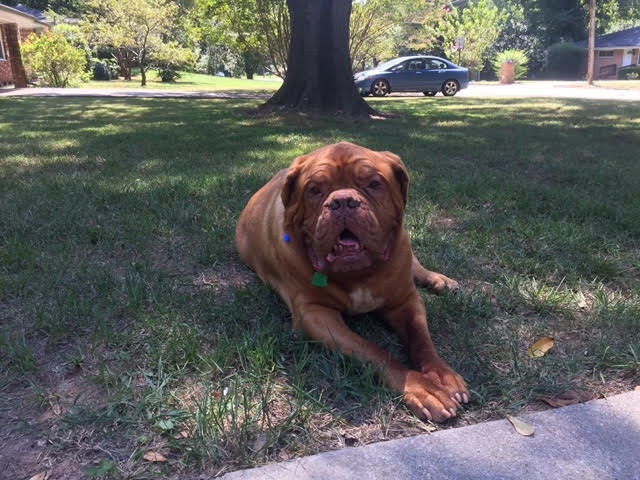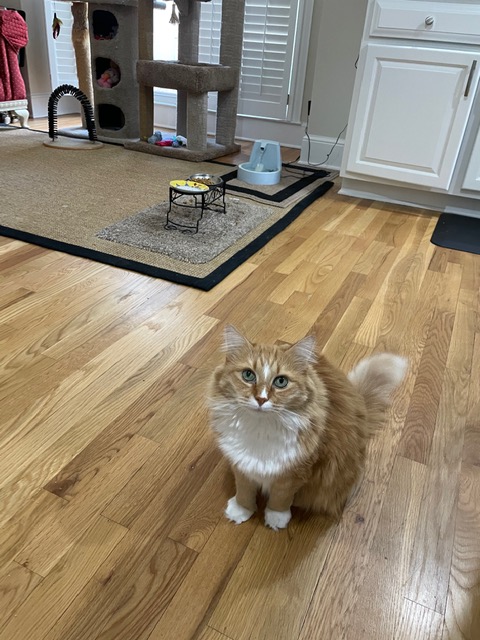 Bella and Buddy
Owners: Lucy and Barry Hess
Buddy
Owners: Honey Corbin
Dollee Ann
Owners: Mary Margaret and Bert Bivens
Chica Bonita
Owners: Mindy Kammeyer-Price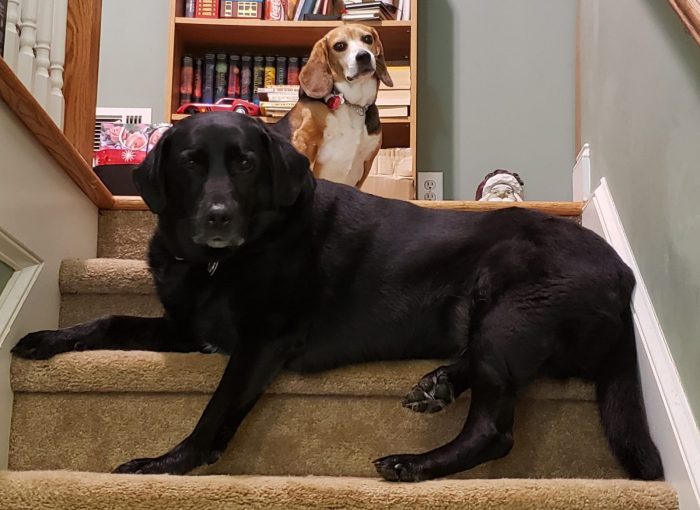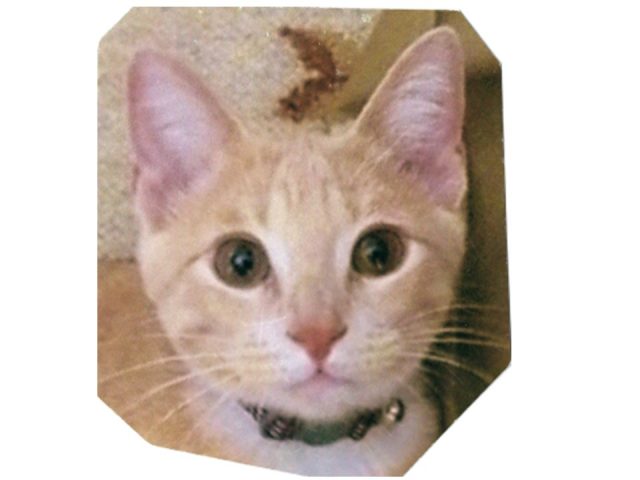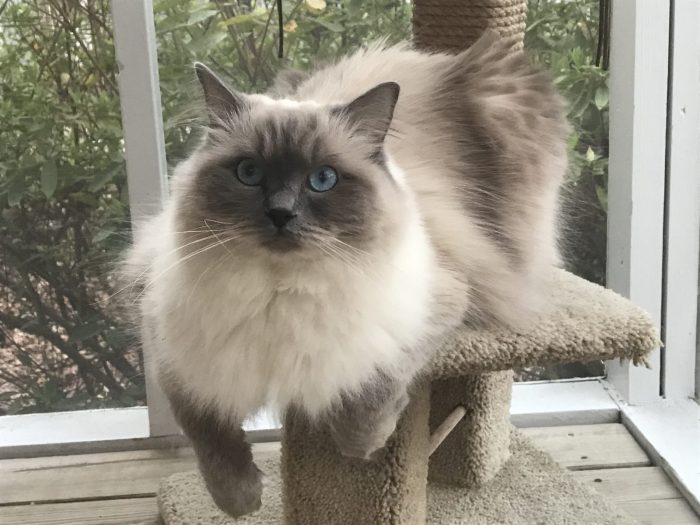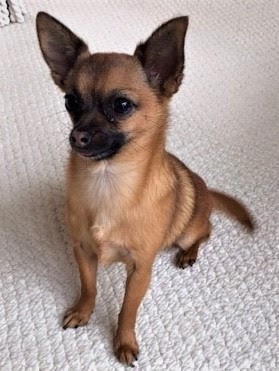 Louie
Owners: Penny and John Molis
Willie
Owners: Penny and John Molis
Walter
Owners: Scott and Kathy Beamer
Belle
Owners: Sally and Dennis Odle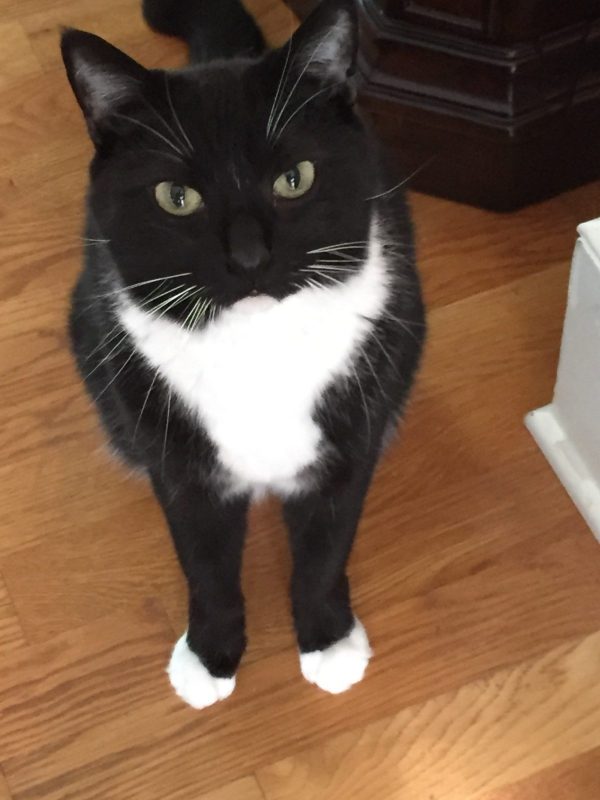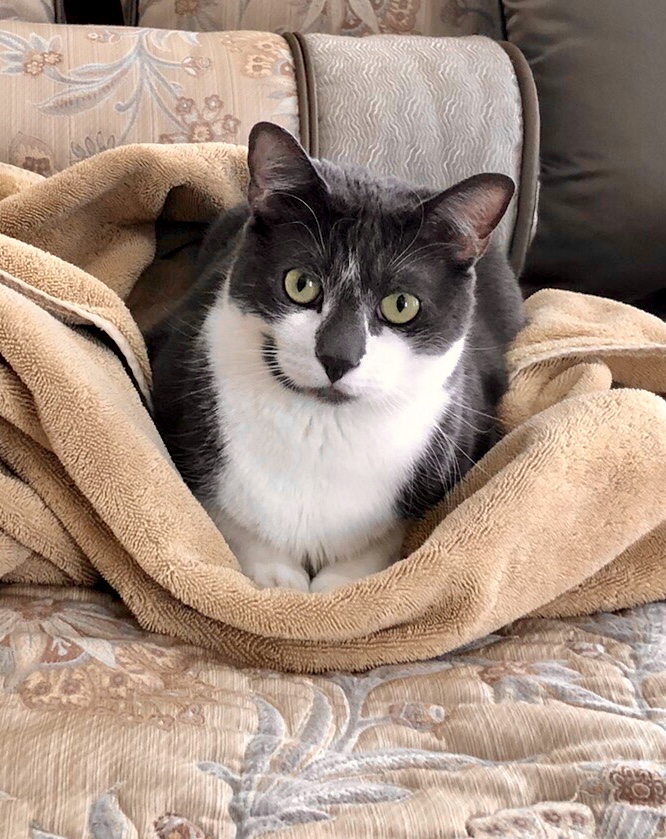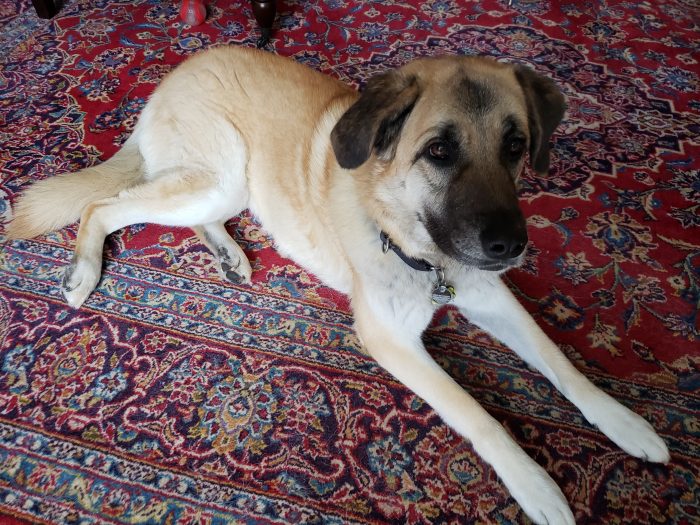 Atlanta Journal Constitution Article