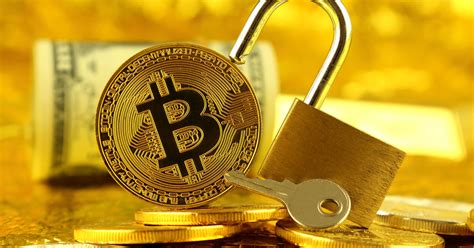 Select "Fayette Humane Society Inc" as the nonprofit on the right.
Cryptocurrency
Thank you for your crypto donation in support of Fayette Humane Society.
Please use the form to make your gift. Your name, address, and phone number are optional, but it helps us tremendously to understand who our donors are. Your personal information is never shared, sold, or traded. Your donation does not trigger capital-gains tax and may be tax-deductible.