We totally sold out our tickets for the 2022 Gala! Thank you to all supporters that purchased tickets from us!
If you want to go next year or check out this year's gala, check out the recap!
The 2023 gala will be in March and tickets go on sale October 2022.

2022 Reel People Care Gala
Details
Date:

Friday, March 4, 2022 – maybe next year!

Time:

 7pm – 10:30pm

Location:

 Town Stage at Trilith
Silent Auction
Even if you didn't get tickets to the gala, you can still participate in the silent auction!
Checkback at the 2023 Gala for the opportunity to participate in the Silent Auction!
Reel People Care Gala
2022
Silent Auction
Hanna Brothers Catering
Many ways to support the Fayette Humane Society:
Purchase tickets and attend the gala

Volunteer Opportunities

Silent Auction

Ticket Sales

Check-in

Greeters

Many more options

Donate Silent Auction items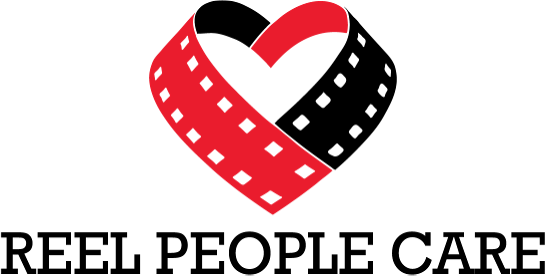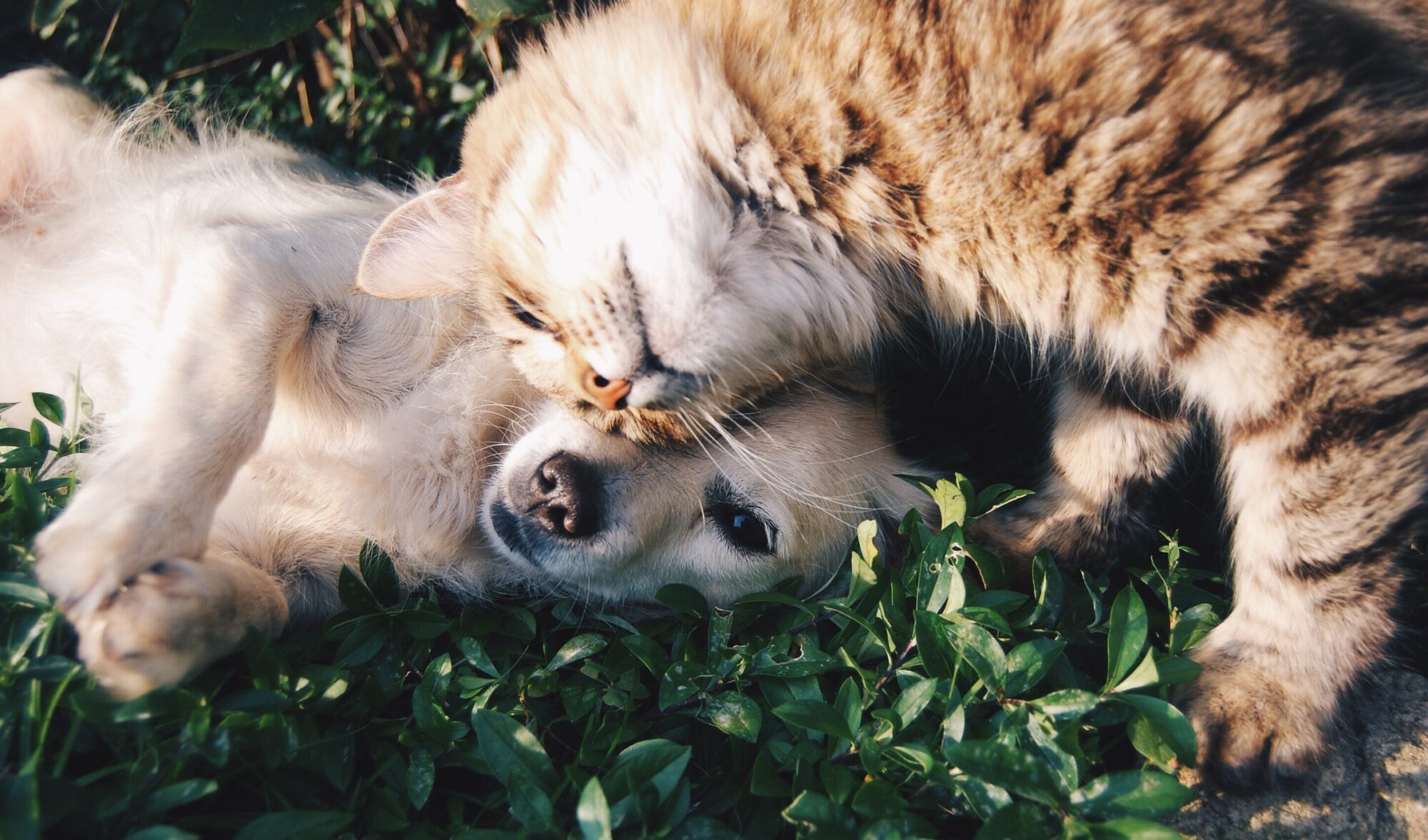 PURCHASE TICKETS
Please note:
Tickets to the Reel People Care Gala are made available to Fayette Humane on a reserved basis so we have a finite number of tickets.
Thank you for supporting Fayette Humane Society with this fantastic endeavor.
Event Description 2022
Picture this:
It's Friday, March 4th at 7pm, and you're arriving to the Town Stage at Trilith. You walk up to see a check-in area with a beautiful red carpet experience behind you. After getting your picture made in front of the step-and-repeat, you enter into the Shipyard, where Marvel Prop Master Russell Bobbitt has a selection of props actually used in Marvel movies for you to admire, along with the REAL Captain America shield for you to take a picture with – while you're holding it! After taking your photo, you grab a nice glass of Prosecco, a fabulous appetizer provided by Enzo, the new five-star Italian Steakhouse opening in the Town at Trilith, and head over to see Town resident and America's Got Talent contestant Joe Castillo telling the story of Trilith with beautiful sand art. You have just enough time to stop by and experience one of our new charities tell their story about growing and entering the world of entertainment before hearing that it's time to be seated in the stage.
Stuntwoman and powerhouse in the industry, Shauna Galligan, welcomes everyone to the 2022 Reel People Care Gala, an evening of storytelling. Hear first-hand from the leaders of Trilith Studios and the Town at Trilith about the journey from Pinewood to Trilith, followed by amazing stories from five of our 21 participating nonprofits, including live music from a local musician whose life was changed through one of those charities. Following a marvelous meal from Hanna Brothers Extreme Motion Picture Catering and an elegant glass of wine with dinner, enjoy exploring our amazing silent auction items. All funds raised during the event will be distributed to all 21 charities. End the evening dancing the night away with our multi-piece party band and leave with a customized gift to keep creating amazing stories.
Doesn't that sound like a fun night? For those of you who prefer a more bulleted list of details, please see below.
Doors Open: Shipyard at 6:30pm and Town Stage at 7pm. Program begins promptly at 7:30pm. 
Hosts: Frank Patterson, President of Trilith Studios, and Rob Parker, President of Town at Trilith
Guest Emcee: Shauna Galligan, industry stuntwoman
Parking: will be in the gravel and paved areas near the Town Stage and Shipyard, as well as the parking lot of the Piedmont Wellness Center. Please consider carpooling where possible! 
Experiences: Marvel Museum and Q&A, provided by Russell Bobbitt, Prop Master for Marvel Studios, Sand Art by Joe Castillo, interactive charity experience with green screen, and photo booth – both stationery and roaming!
Silent Auction: with some amazing items! Included this year are a "first look" photo from a film currently shooting at Trilith Studios and signed by the cast (we can't even say the name of the film, but maybe you can guess by who's in it!), along with other signed movie memorabilia, Penley painting, an ENZO private dinner for 10, a Make and Take Jewelry Experience for 5 people at August Axel DIY Jewelry & Metalsmithing in Peachtree City, (4) club tickets to any regular season Falcons home game, (2) tickets to the 2022 Chick-fil-A Kickoff Game featuring Oregon vs. UGA on September 3, 2022, (2) tickets to the 2022 Chick-fil-A Kickoff Game featuring Clemson vs. GA Tech on Monday, September 5, 2022, (2) tickets to the 2022 Chick-fil-A Peach Bowl on Saturday, December 31, 2022, and more!